At the moment, it is not possible to predict when the universities will be able to resume normal operations on campus. At all universities in the state of Baden-Württemberg courses are mainly or completely offered online, often in combination with reduced attendance - as is the case at KIT. Especially for first-year students, as much teaching as possible should be offered in presence (see hybrid teaching). Hygiene rules and distance requirements, as well as attendance and documentation requirements for the traceability of infection chains will continue to apply.
On the following pages we present online teaching scenarios, which are jointly developed and provided by the expert group (consisting of ZML, BIB, SCC and decentralised operators) and with which you can digitally supplement or compensate your teaching. These pages focus on technical and didactic questions. However, fundamental questions and guidelines concerning study and teaching as well as examinations are published on the central page of the Corona Crisis Staff.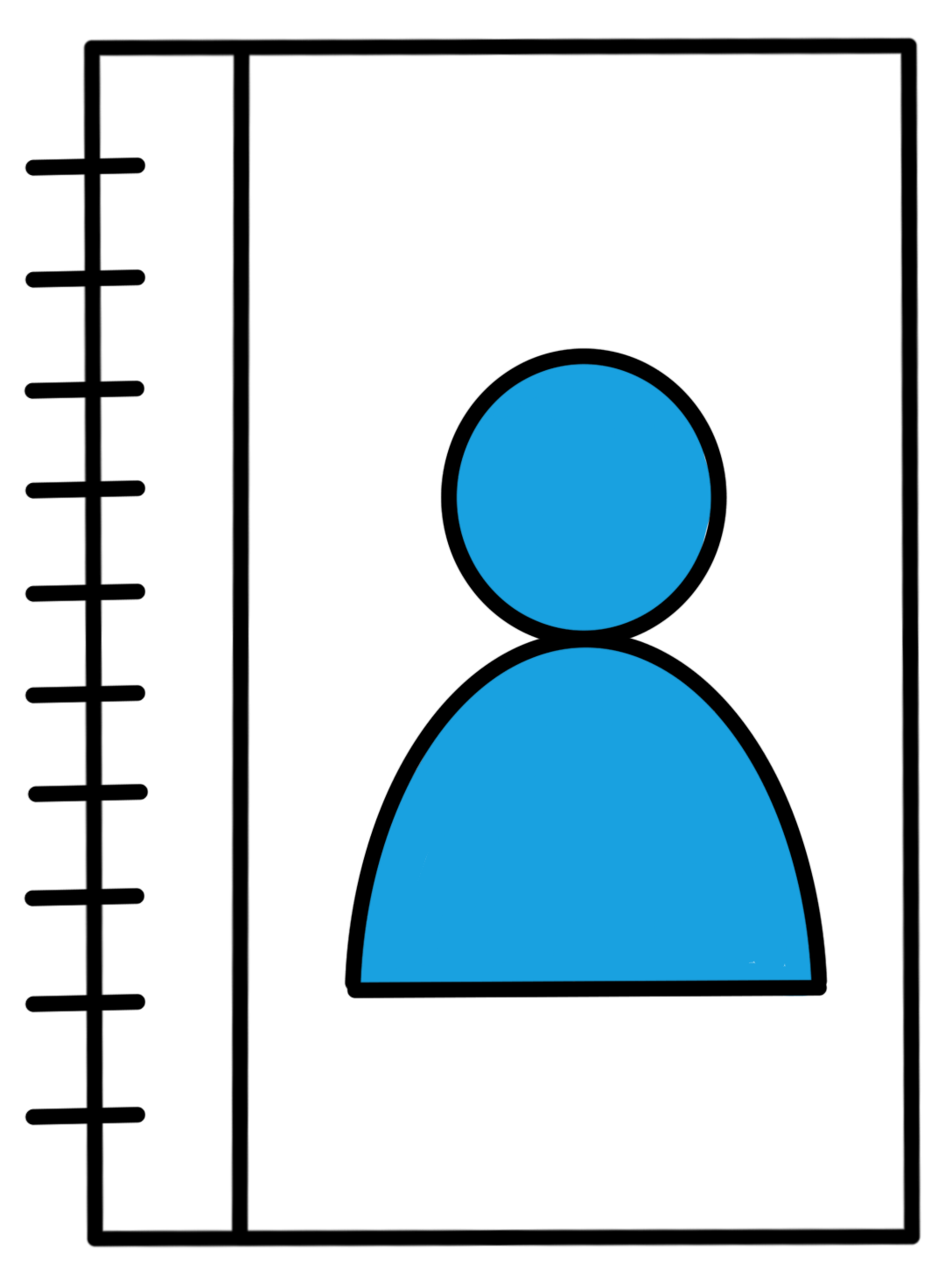 If you have any questions, please contact us by mail: elearning∂studium.kit.edu
Important notes
On our subpages you will find information about digital exams during Corona.
The KIT-internal webinars on ILIAS, Zoom and MS Teams are only visible when accessed via VPN.
Information on mobile working at KIT can be found here.
Extended digital offer in the KIT library.
Information on copyright can be found here.
After the semester
News about online teaching
Online exam under video supervision
On July 14, from 1:30 to 2:30 p.m., a webinar will take place in which you will receive an overview of current adaptations of the written electronic distance examinations at KIT. In addition, the new scenario "Online exams under video supervision" will be presented.
More information
Overview: Instructions
From tips and tricks on MS Teams, Zoom and ILIAS to explanations of how to record and upload teaching content - over the past few months we have produced many guides to help you get your teaching online. On this page you will find an overview of all the guides.
More information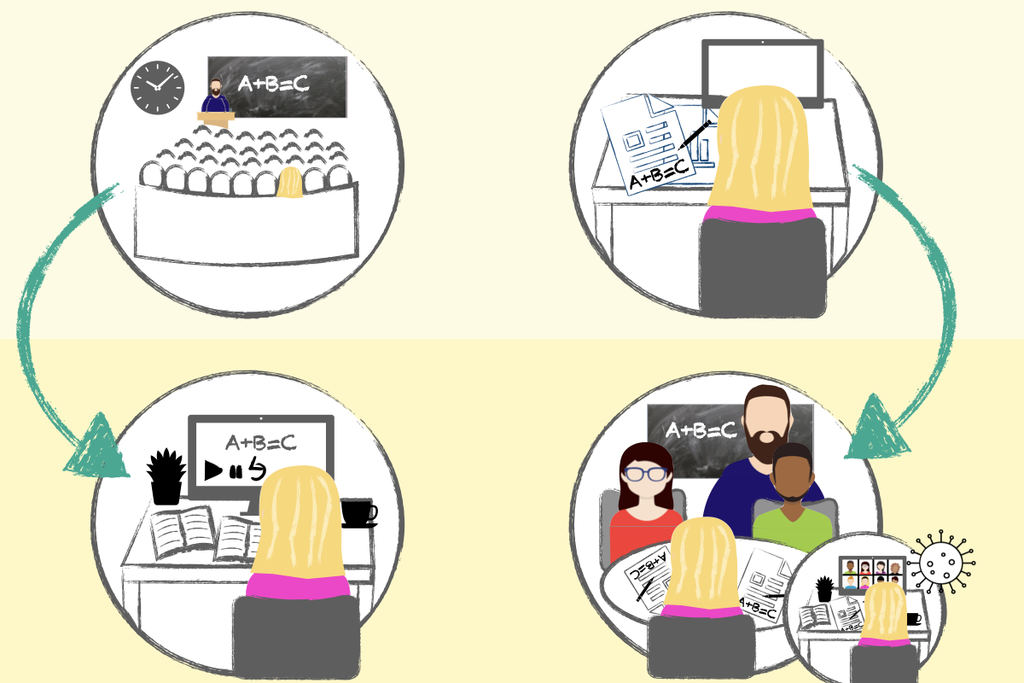 Inverted Classroom
The pandemic-induced switch to completely online teaching has resulted in many digital textbooks, including a wealth of video material. Perhaps you have already asked yourself how you can continue to use your videos and integrate them into your teaching in a didactically valuable way in the future? The method of choice could be the inverted classroom, for example.
More information