With 360° images, viewers are immersed in another world and become active themselves. They move from image to image by clicking - and can look around as if they were in the room themselves. The 360° images not only allow different perspectives on objects and events, but also offer completely new ways of experiencing them.
In principle, 360° tours can be used creatively in almost any area. They are most suitable where the viewers themselves should become active and where there is a lot to discover. For example, in places where there is a lot to see, where you want to capture the complete picture and provide additional insights. Let visitors virtually explore your laboratory or guide them through your large-scale experiment.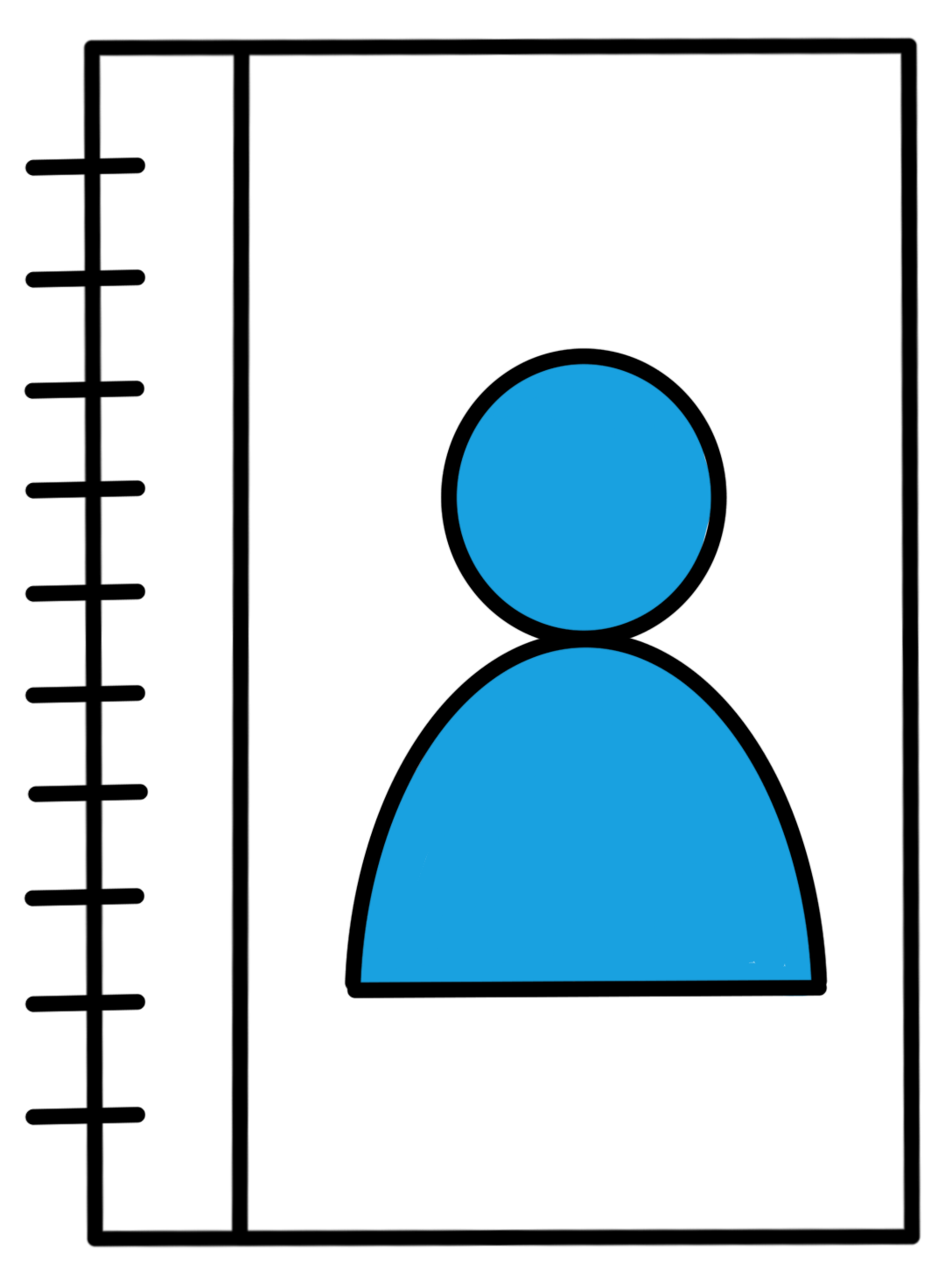 Contact person at the ZML
Christian Wetzel
Phone: +49 721 608-48212
E-Mail: christian.wetzel∂kit.edu
Andreas Sexauer
Phone: +49 721 608-48215
E-mail:andreas.sexauer∂kit.edu
In contrast to an ordinary video, where only excerpts are shown, the users can rotate independently around their own axis during a 360° tour. This opens up new perspectives for them that would not be possible with conventional film material.
360° tours can be designed in many different ways. Playful tours are possible, in which the users move freely through the rooms and images. If, however, a certain degree of guidance or attention-grabbing is desired, this can be achieved by audio tracks with speakers pointing out specific aspects or guiding visitors through the rooms. In both cases, visitors can access additional information via "hotspots", which can be offered in the form of images, videos or short texts.
A 360° tour is not only more modern than a video, but in many cases even conveys your message with less effort - for example, if you offer short video clips as hotspots at various stations in the 360° lab.
At ZML, we have already created several 360° tours. If you would like to have a 360° tour for your institute or research facility, or if you have a special idea, please feel free to contact us. At ZML, we have years of experience in creating individual media products and addressing different target groups such as students, specialists and executives, teachers and pupils. We would be happy to work out a concept together with you.