ILIAS: From equipment and material distribution to the use of groups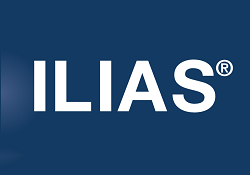 All courses offered online should be registered in the central Learning Management System ILIAS. Thus the essential information is available in one system. It is clear to us that the ILIAS system will therefore be even more stressed than before. The aim is to create a central information point for the students. References to other systems can be made from within ILIAS.
After the initial course setup ILIAS offers you the necessary functions to manage the course participants, to pass on teaching materials, to communicate with the students, to distribute work orders as well as to collect results and if required to set up virtual group work rooms.
For these basic teaching activities we have prepared short instructions for you: