Communities and networks
Around the digitization of teaching at the Karlsruhe Institute of Technology (KIT), many questions arise as well as numerous good ideas from your side. In order to be able to answer and collect questions and ideas in equal measure, we would like to enter into a close exchange with you. For this reason, there are communities for various areas of digital teaching, which are - first of all - primarily intended for teachers. However, we expressly invite everyone, including students, to participate in these communities.
So if you are interested in a deeper exchange or would like to get more information on specific aspects of digital teaching, then become part of a community.
In addition, we are also represented in some networks.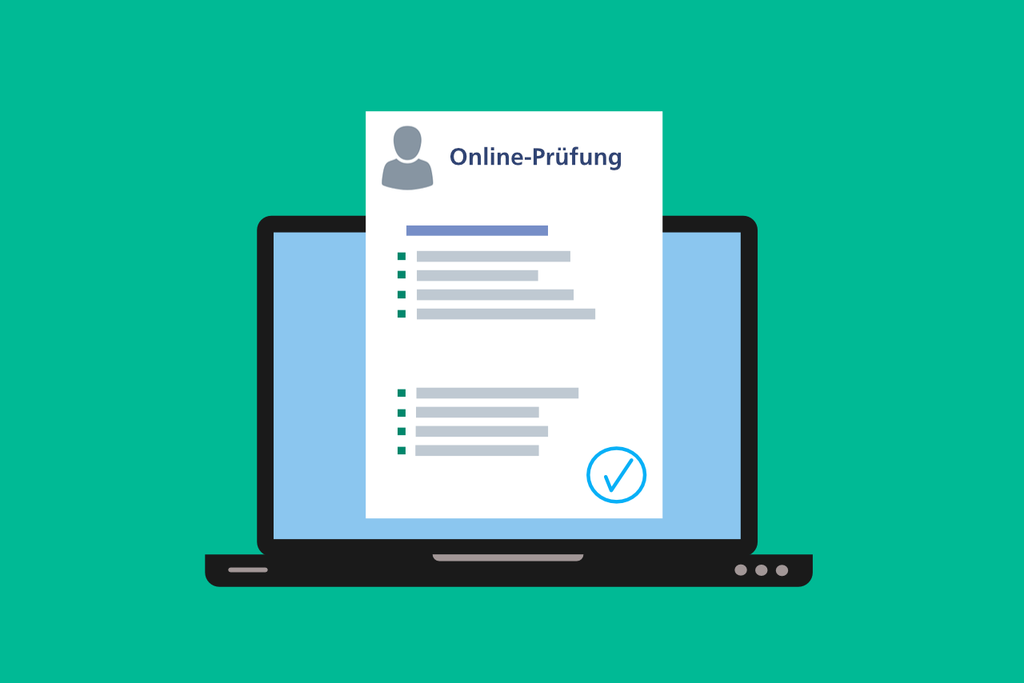 Online exams
We would like to enter into exchange with KIT members who want to help shape the topic of digital examinations and promote the exchange of experiences among each other. Join our community on MS Teams.
To the community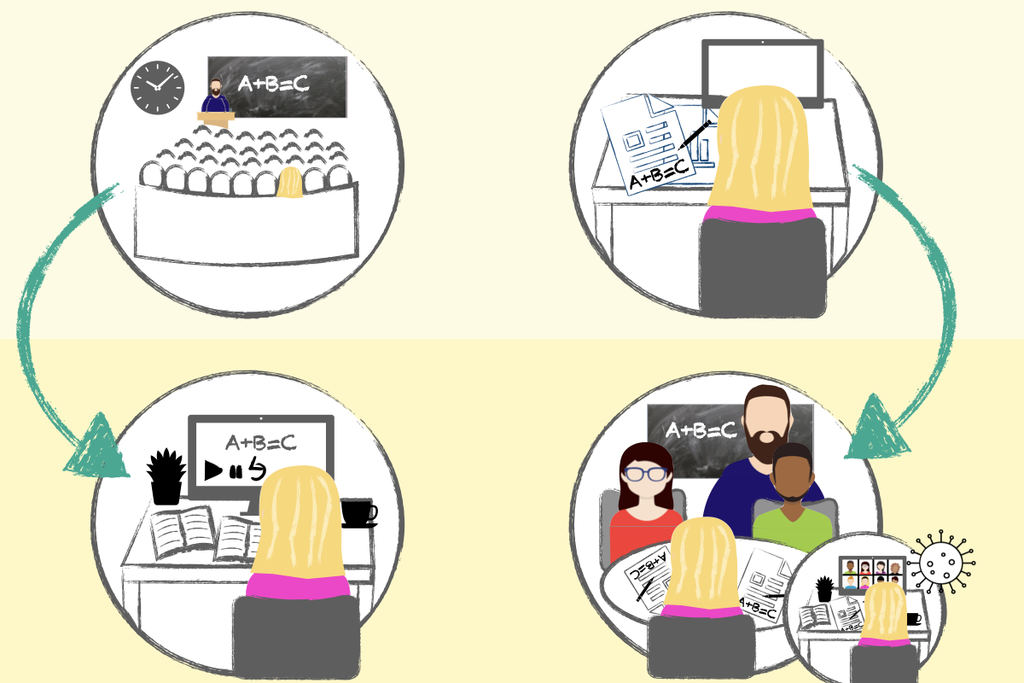 Inverted Classroom
Are you interested in a deeper exchange around the topic of Inverted Classroom or would you like to get more detailed information about specific aspects of this teaching method? Then become part of our community.
To the community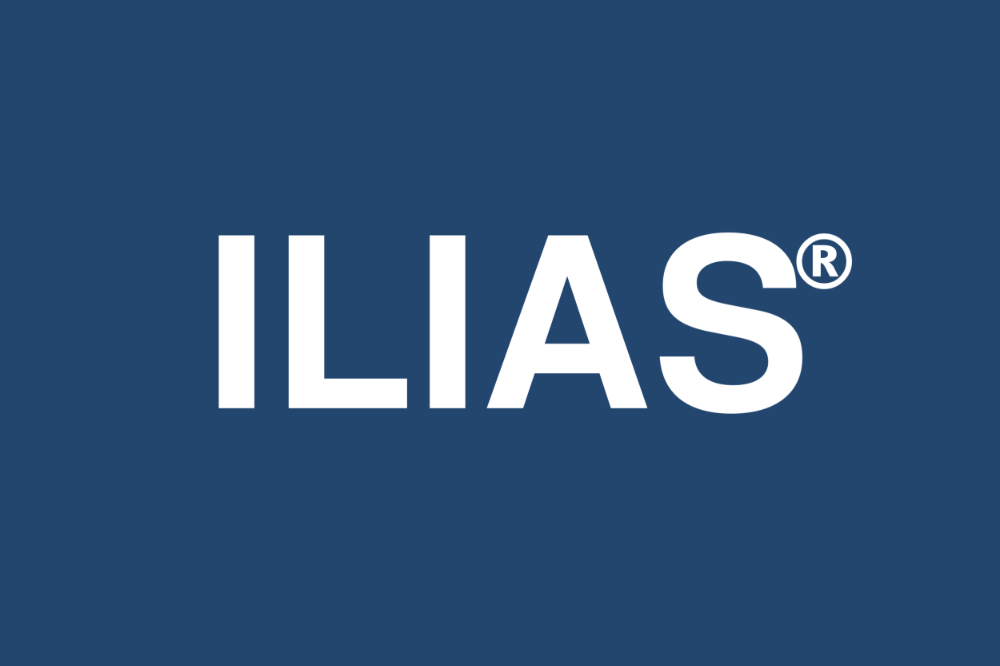 ILIAS
The ILIAS Community at KIT serves the direct exchange or information of all ILIAS users. In addition, you will find the current information of the e-learning services of the SCC and ZML there.
To the community
HND-BW
The Hochschulnetzwerk Digitalisierung der Lehre Baden-Württemberg (HND-BW) is the network of all Baden-Württemberg state universities for the cooperative further development of digital teaching & learning.
More information
GMW
As a professional society for issues related to the use of media at universities, the Society for Media in Science (GMW) supports research and the meaningful use of media as an integral part of research and teaching.
More information
dghd
The German Society for Higher Education Didactics (dghd) is the scientific professional society of all persons interested in the topics "Higher Education Didactics" and "Study Reform" in the German-speaking area.
More information
e-teaching.org
e-teaching.org provides scientifically sound and practice-oriented information on the design of higher education with digital media.
More information
natec
The ZML is part of the Landesverband für naturwissenschaftlich-technische Jugendbildung in Baden-Württemberg (natec), which has been a recognized provider of independent youth welfare and extracurricular youth education since 2016.
More information
Schülerakademie
In addition to regular classes, schools offer a wide range of learning opportunities for leisure time. They are not alone in this: Research institutions, universities and industry also offer students a variety of opportunities. The Schülerakademie Karlsruhe creates interfaces for cooperation.
More information
RDM Forum
The RDM Forum serves the exchange on the topic of research data management. If you are interested, you can subscribe to the following distribution list.
More information