MOOCs & Learning Modules
Online continuing education offerings can be attended flexibly in terms of time and location, as well as free of charge. Whether it's a short learning module or a comprehensive MOOC course - there is a wide range of offerings for different needs and thematic interests. We would be happy to advise and support you in the conception, production and implementation of your own learning modules and MOOCs.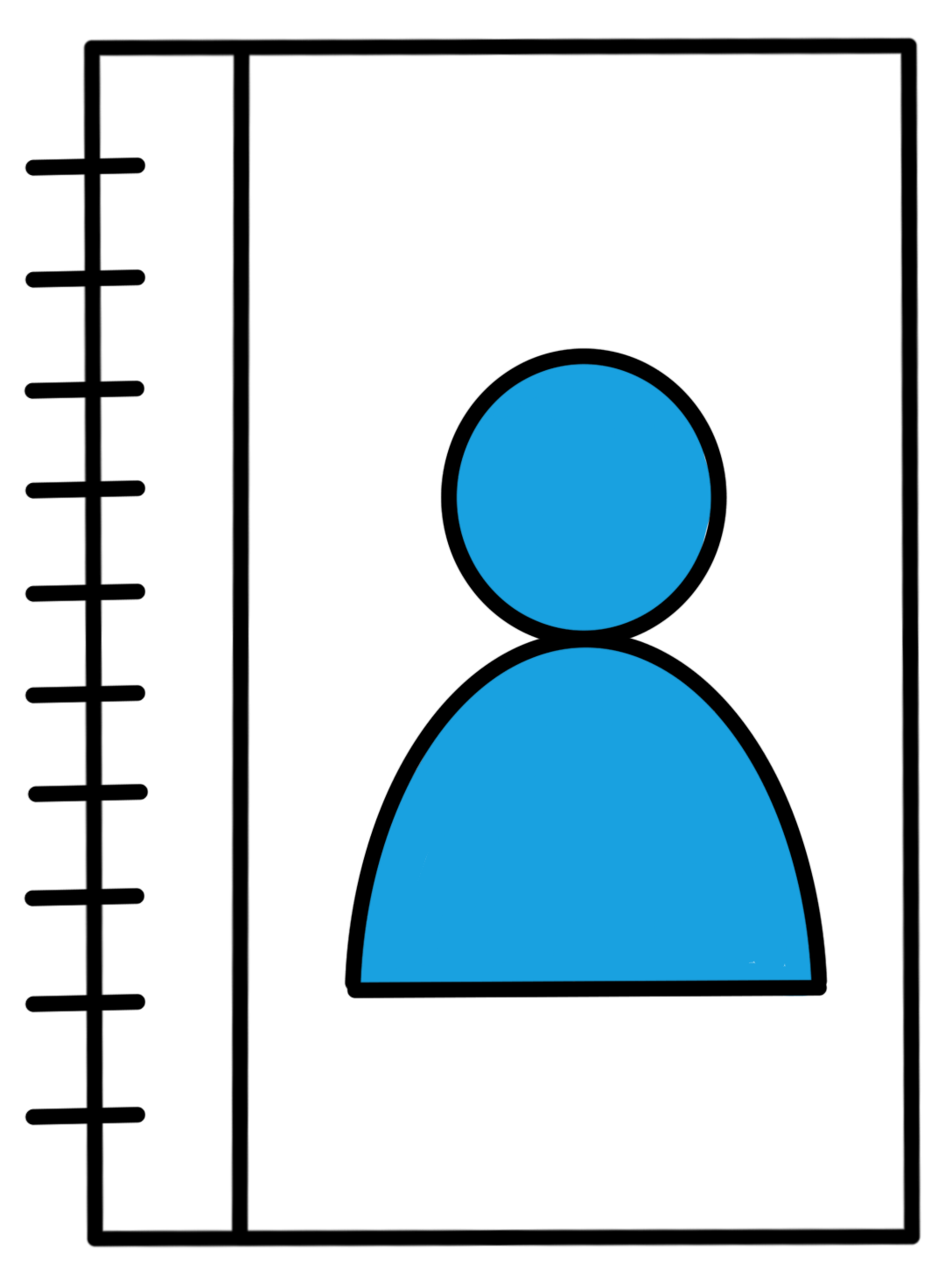 Contact persons at the ZML
Sarah Holstein
Phone: +49 721 608-48219
E-mail: sarah.holstein∂kit.edu
Daniel Weichsel
Phone: +49 721 608-48207
E-mail: daniel.weichsel∂kit.edu
MOOCs
MOOCs (Massive Open Online Courses) combine knowledge transfer with interactive elements to promote competencies. They include video units, quizzes and assignments, as well as forums for discussion and mutual exchange. Depending on the platform, additional input can be provided through live chats or video conferences with experts.
Learning modules
With online learning modules, learning content can be presented in a particularly clear way using videos, interactive and practical examples. Learning modules can be used as a supplement to seminars as well as being available for in-company instruction.
Best practice: MOOCs to combat chronic procrastination
Procrastination is an everyday phenomenon that most people are familiar with: A deadline is approaching and you should actually be studying or working. But instead of completing the task immediately, you get busy with other things like surfing the Internet or cleaning. Time is getting scarcer and the pressure is getting greater....
At the Chair of Applied Psychology, together with the Center for Medial Learning, we developed a video-based online course to help people address their procrastination behavior. In ten weeks, this modular Massive Open Online Course provides the scientific background and offers support to reflect and change one's own behavior!
The MOOC is available for free on KIT's Open Courses platform, click here to access the course.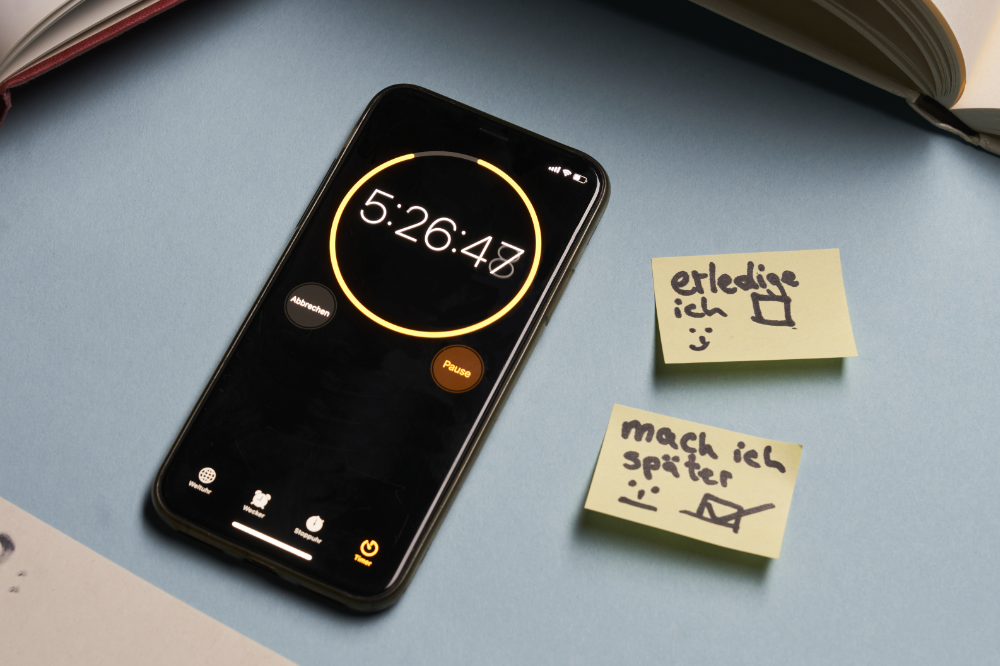 Best Practice: Guiding Perspectives
On behalf of the Ministry of Education and Cultural Affairs of Baden-Württemberg, the ZML developed a Massive Open Online Course (MOOC) on the guiding perspectives of the new 2016 education plans as a central training offer. The MOOC is aimed at teachers, especially from Baden-Württemberg. The course provides comprehensive information on the guiding perspectives of the 2016 education plans for Baden-Württemberg and offers suggestions for implementation in the classroom. The course consists of seven chapters. After the introductory week, the following six weekly units are each dedicated to one guiding perspective of the 2016 education plan.
The online-based format enables flexible familiarization through videos, quizzes, assignments and discussions in forums moderated by representatives of the Ministry of Education and Cultural Affairs and the ZML. Click here for the course
Go to the MOOC archive.
Best practice: iBRIDGE
With the bridging course iBRIDGE, students can prepare for a geophysics master study at KIT. The course consists of three digital modules, which are composed of 50 different instructional videos in English as well as technical texts and test assignments.
The bridge course was developed as a cooperation between the Geophysical Institute (GPI) and the ZML, and is openly available to all interested parties on the OPEN-ILIAS learning platform. For lecturers in geophysics, a digital teaching material pool has also been established.
Best Practice: Data Protection Module
It is an important and necessary concern for KIT to sensitize employees to the topic of data protection and to inform them about the relevant regulations for handling personal data. For this reason, the ZML has developed a learning module in cooperation with the Data Protection Office (DPO), which conveys the general basics of data protection and familiarizes the employees with the data protection regulations applicable at KIT, or refreshes or deepens already acquired knowledge.
The training is mandatory for all KIT employees who have been working at KIT for more than four months. Successful participation is certified by a certificate of attendance.