Live streaming options:
As with lecture recording, the three different signals can be recorded in different combinations.
Either

or or
With regard to the audience you can choose between:
worldwide
campus-wide
restricted
private
Additional possibilities:
live chat function
live control room system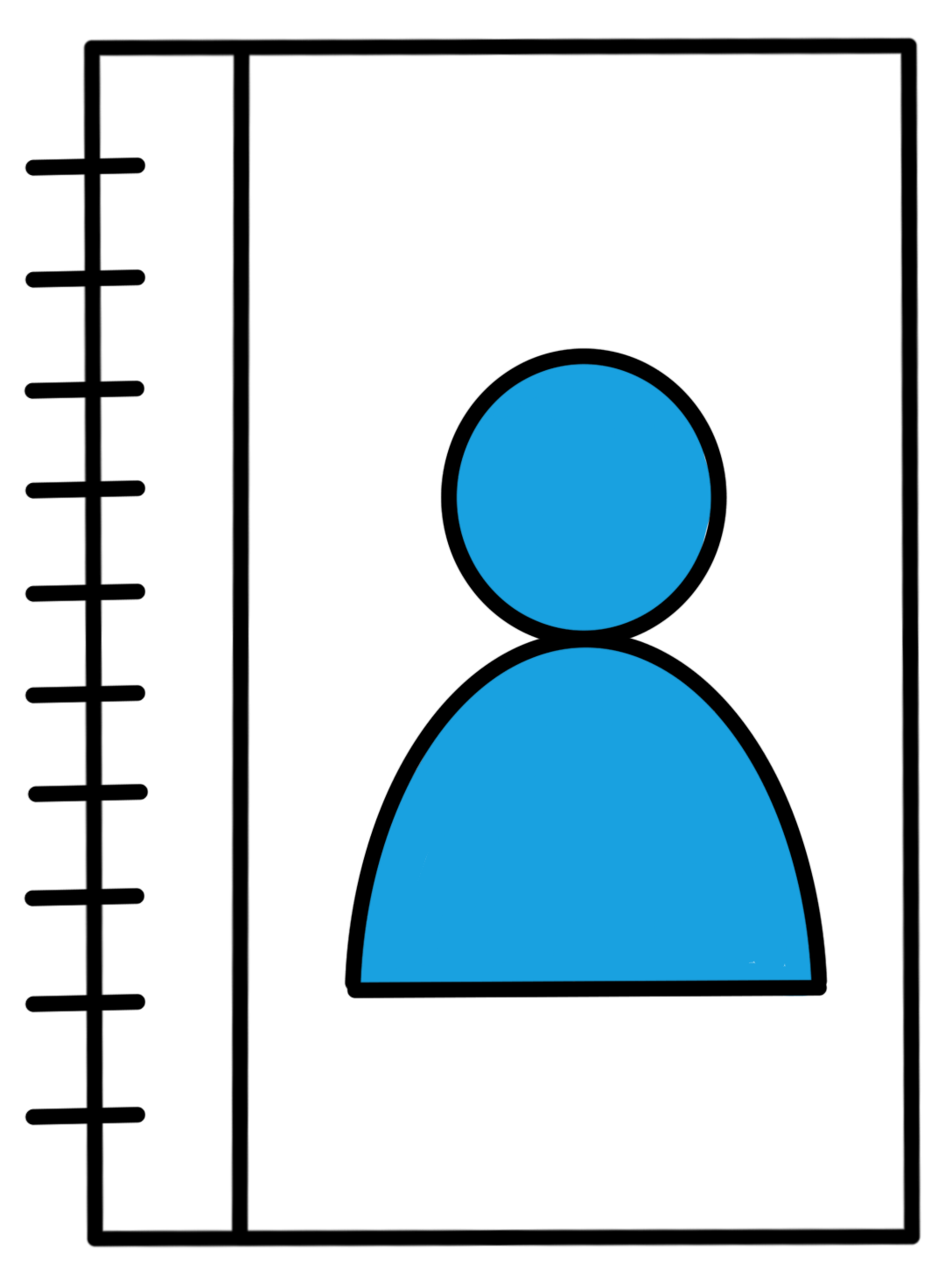 Contact person at ZML

Axel Fischer
Phone: +49 721 608 - 48203
e-mail: axel.fischer∂kit.edu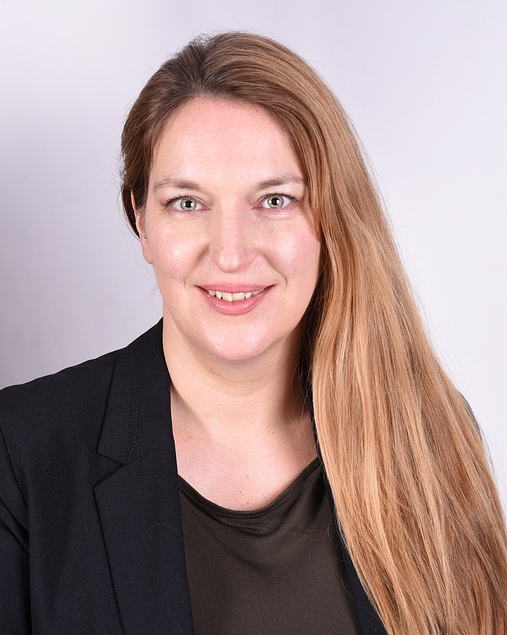 Svenja Geissler
Phone: +49 721 608 - 48154
e-mail: svenja.geissler∂kit.edu
The possible applications have no limits, provided that the technical equipment on site is correspondingly up-to-date. Even if not: we will be happy to come to you with our equipment.
Maybe you have a new project. We are happy to advise you and will be happy to take unconventional paths together with you.
Lecture Programming, WS 2013/14, Lesson 01, held on 21.10.2014 by Dr. Sinz, KIT Faculty of Computer Science The lecture was transmitted from the Audimax to the two multimedia lecture halls of the main computer science building.
Download details
Here you can download our new offers and information at a glance.
Publication of the videos
The records are distributed through the following channels of the Karlsruhe Institute of Technology:
| KITopen