Do you want to present your research to specific target groups and make it accessible to a larger audience? At ZML we have many years of experience in addressing different groups of people such as specialists, managers, teachers and pupils and will gladly help you to address your target group adequately. It does not matter whether you address students or the public.
As Center for Technology-Enhanced Learning at KIT, we meet you at eye level and with short official channels. Our offer is comprehensive. We explain science clearly for different target groups. We show how research works not only in explanatory videos but also in animations, infographics, and texts. To do this, we select the best form of presentation in each case – be it an exciting feature, an emotional researcher portrait or an informative report. We also show you how to share your content so that your target groups can be reached in the best possible way.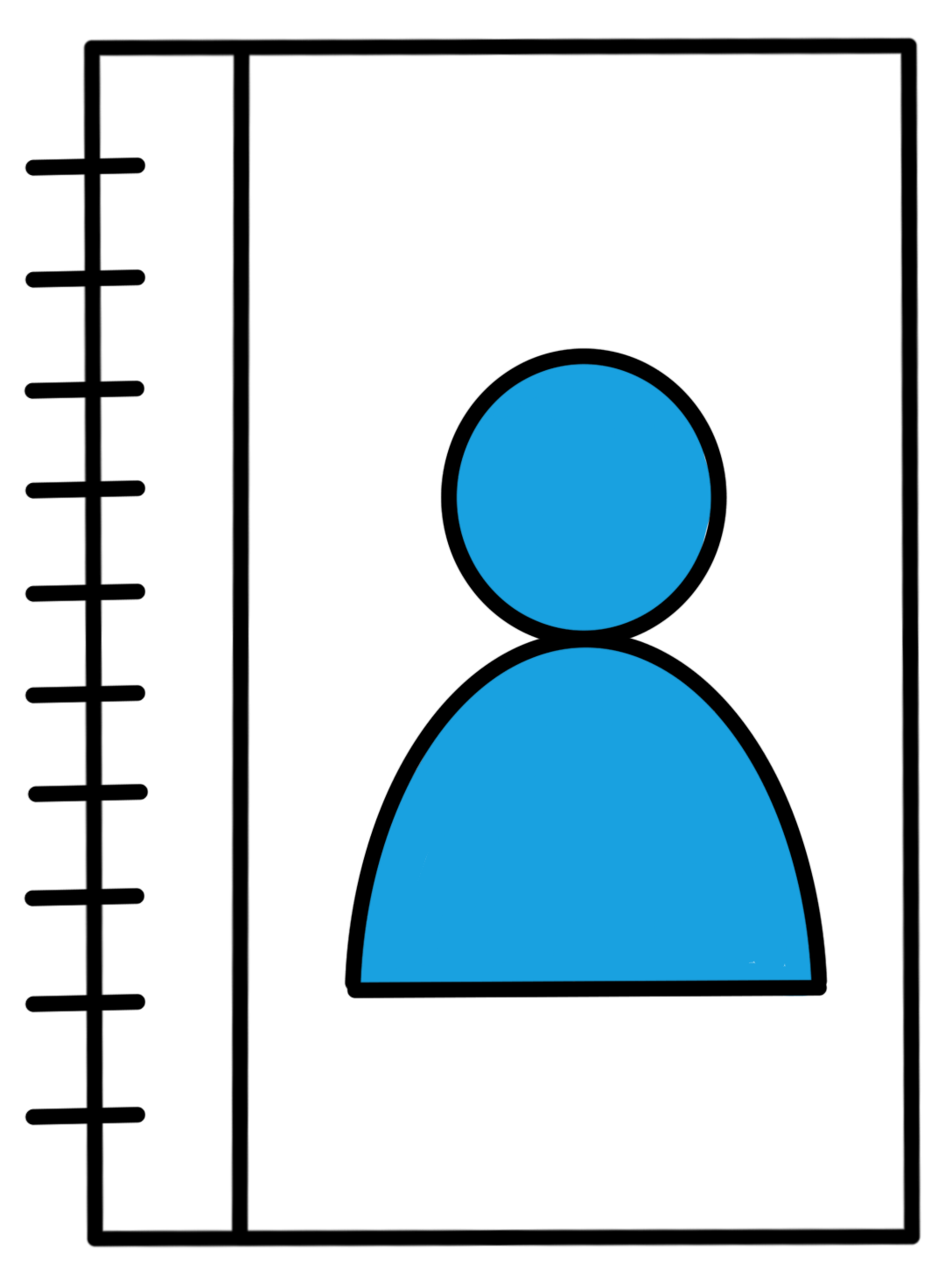 Contact person at the ZML
Christian Wetzel
49 721 608 - 48212
E-mail: christian.wetzel∂kit.edu
Take a look at our previous projects, browse through our examples of explanatory videos, video animations, laying techniques, or researcher portraits and get inspired. We would be happy to talk to you about your work and to consider together how your research content can best be brought to bear. We will design a suitable offer for you!
Our services can help to legitimise the application for public funds. After all, with the digitisation of all areas of life and work, research must also increasingly stand up to a media public. The KIT Executive Board has declared this requirement to be an important goal of its umbrella strategy until 2025.
There are a variety of presentation formats for the cross-media presentation of your research content:
Graphics. Do you want to represent overall contexts in a visually appealing way? If you want to convey facts with a simultaneous focus on clarity, accuracy and vividness, interactive infographics are an option. An infographic visualizes abstract and complex facts and thus makes your research topic understandable to a broader readership.
Web presence. Do you want to present overall contexts attractively on your website? Together with you, we will structure and formulate your content to suit your target group.
Science videos. Videos present facts in a generally understandable way. Different types of videos are used: interviews, animated videos (for example with laying techniques or completely animated), insights directly into everyday laboratory life, portraits of researchers or even an entire video series. According to scientific studies, videos can be used to convey content more easily and more vividly, and animated explanatory videos in particular are often shared in social networks.
Instructional videos. Currently, instructional videos are very much in demand as a tool to impart knowledge. One of the largest online tutoring platforms, the Khan Academy, for example, is largely based on freely accessible videos. For learning success it is initially irrelevant whether you convey your ideas and content via a "high-tech video" or a simple "scribble" video. It is more important that the didactic approach is adapted to the content and the target group. We would be happy to advise you on which setting is suitable for your presentation. In addition to consulting, we can of course also assist you with the implementation and production.
Online courses. Would you like to implement your entire seminar series or lecture content online? For such large complexes of topics, a spectrum of options is available to you – from interactive online lectures, so-called webinars, to a "Massive Open Online Course" (MOOC). We would be happy to show you the various possibilities and support you in their implementation.
When choosing the appropriate medium, it is important to think not only about the facts to be communicated, but also about the 'how'. For example, complex scientific content can be embedded in stories and thus be communicated to a broad public in an easily understandable and entertaining way. According to scientific findings, stories can be used to convey content more easily and more vividly, and animated explanatory videos in particular are popular in social networks. The keyword here is "storytelling", which is also often used as a (self-)marketing tool.