How can you explain something without being boring? How can abstract ideas be expressed? By which means can complex and intricate content be reduced to the essential?
This is where the strengths of animation lie. Animation technology is one of the most effective tools of visual communication, and there are almost no limits to creativity. Animations generate more attention than static images – without being subject to the restrictions of real film. If you want to change something in real film, you have to shoot it again. An animation, on the other hand, can be adapted again if necessary. It can also be produced independent of time and location. Since animations are produced digitally from the ground up, the work process is often much more time-consuming than with real films, which are shot in a few hours or days.
We have already created a number of complex animations. If you would like to present your research or lecture content with an animated video or graphic, please contact us. At ZML, we draw on years of experience in creating individual media products and specifically address different target groups such as students, specialists and managers, teachers and pupils. We would be pleased to work out a concept together with you.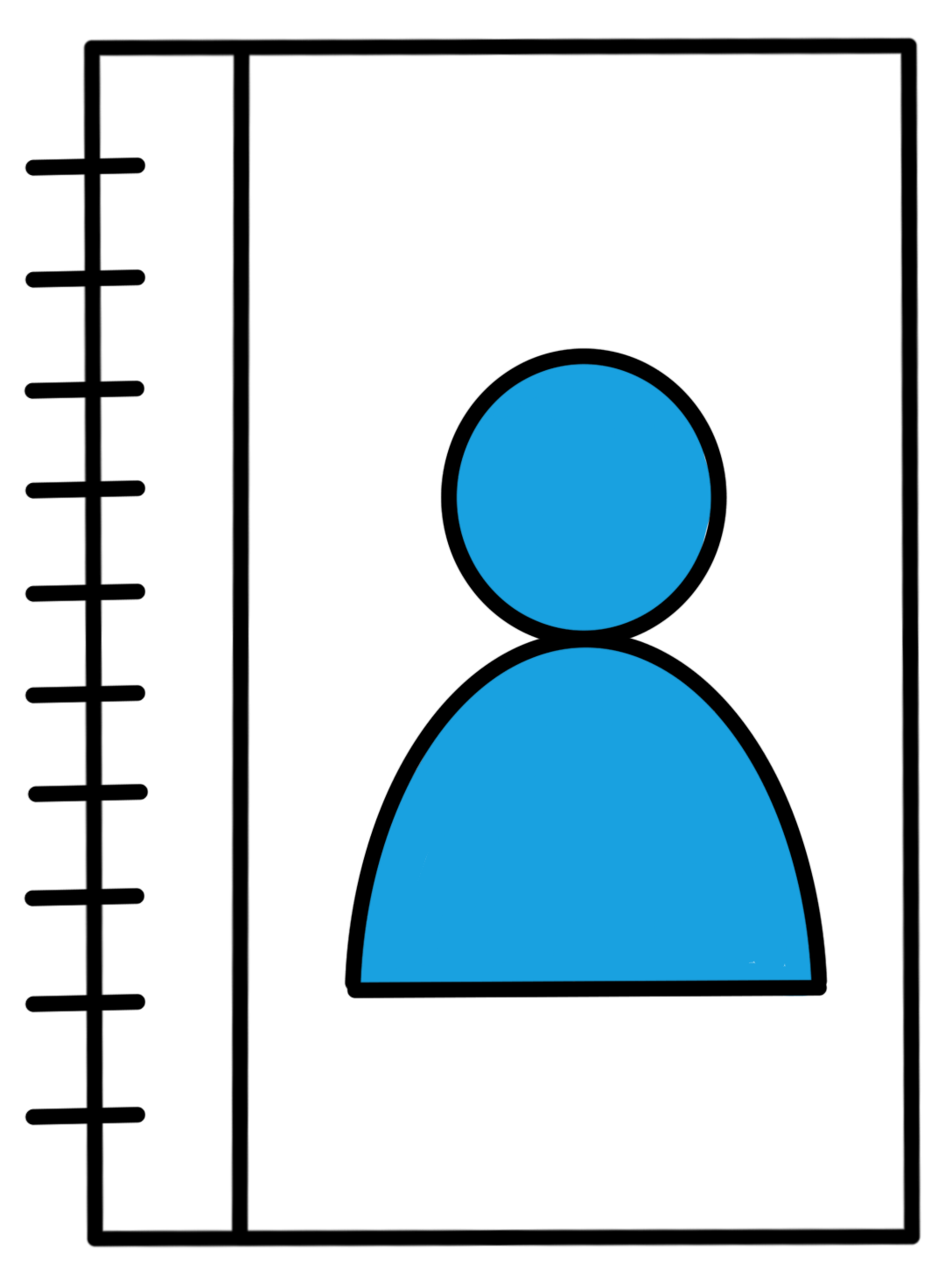 Contact person at the ZML
Christian Wetzel
49 721 608 - 48212
E-mail: christian.wetzel∂kit.edu