We support you with a flexible range of services in video production, from simple instructional videos, lecture recordings and live streams of events to the implementation of a completely video-based online course in MOOC format.
The services of the Center for Technology-Enhanced Learning (ZML) in the field of video production range from consulting and support to the complete handling of the production.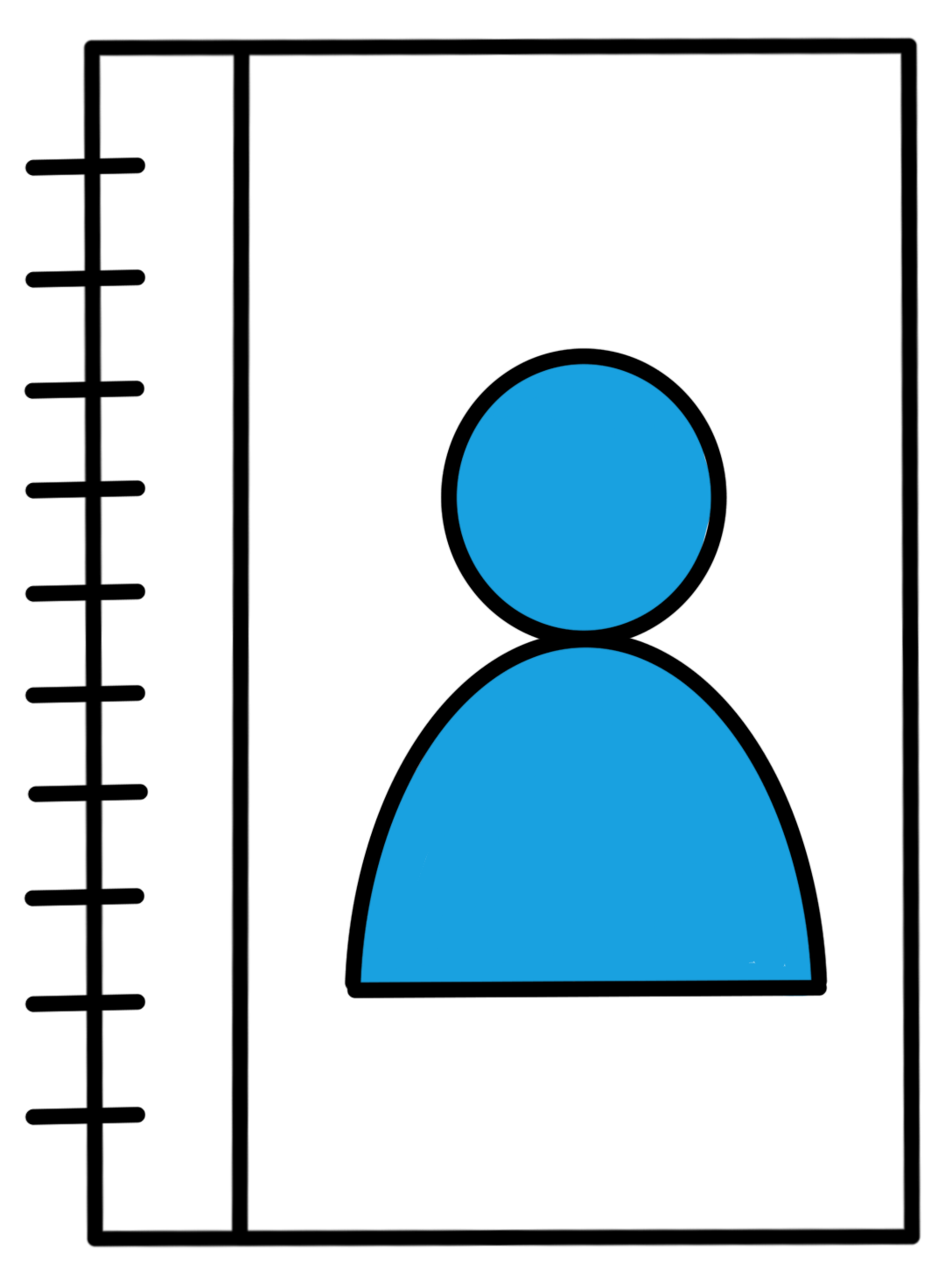 Contact person at the ZML
Sarah Holstein
Phone: +49 721 608-48219
e-mail: sarah.holstein∂kit.edu
Andreas Sexauer
Phone: +49 721 608-48215
e-mail: andreas.sexauer∂kit.edu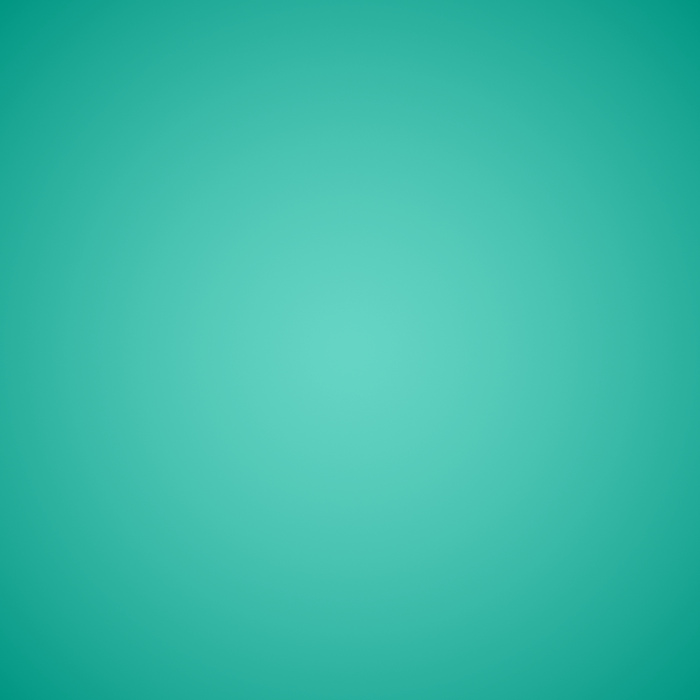 What is a MOOC?
A MOOC (Massive Open Online Course) is a publicly accessible online course that can feature various media forms.
ZML supports lecturers in the technical implementation of MOOCs and has already been involved in a number of successful MOOCs.
Planning
In order to make it easier for you to plan your project, we recommend a first joint orientation meeting. This will give you an overview of the technical possibilities and expected costs of a production. We would also be happy to advise you on time and resource planning or, in the case of larger projects, to work out an overall didactic concept with you.
Media production and recording of lectures
If you would like to record an event in the lecture hall or broadcast it live, we can accompany you directly on site.
When creating individual instructional videos, we offer you different production scenarios, from simple and quick approaches based on existing presentations to perfectly staged studio productions. We provide support from script writing to shooting in one of our studios to post production (editing, animation, translation). All approaches help to minimize your time expenditure and make it calculable.
Publication
Where and how you want. Just the way you need it. The learning and teaching media produced by ZML are published according to customer requirements and needs.
Depending on the type of project and the target group addressed, we offer you various channels for the distribution of the videos and advise you on the selection. You can use the KITopen provided by the KIT Library as well as the publication via YouTube or Open Educational Resources (OER BW). Videos can also be integrated into the central learning platform ILIAS. At MOOCs, we advise you on the decision for a platform and inform you about existing cooperations.
Each platform has its special features and advantages with regard to distribution and also access restriction. We are always happy to advise you on this. Of course, we also hand over the file to the lecturers for independent publication.
YouTube Channel
The goal of a YouTube channel is to offer video contributions to all interested parties to give them an insight into the topics of research and teaching. The users of the channel can watch a wide variety of events - from workshops and seminars to lectures and colloquia. The videos are produced in-house.
Depending on the purpose of your video, we offer the possibility to publish on one of the following channels.
KIT Center for Technology-Enhanced Learning: On this YouTube channel, you will find video recordings of symposia and other ZML events. Project-related videos can also be published here.
KIT Webcast: On this channel mainly lecture recordings, event recordings and live streaming are published
Furthermore there is the YouTube channel of the KIT. We are happy to support you in coordinating the possibility of publication via this channel with the responsible persons.
KIT Karlsruhe Institute of Technology: On the general KIT channel you will find information on research, teaching, and innovation. Among the published videos are, for example, student marketing videos and experiments.

We will be happy to discuss with you individually which channel is best suited to you.
KITopen
KITopen is the central platform for KIT publications on the Internet. Besides bibliographic data of all publications, it contains full texts, images, research data, and AV media.
Open Educational Resources (OER BW)
The state of Baden-Württemberg provides a central platform for sharing learning material. There learning content can be uploaded and used later.
The sharing of teaching and learning material is becoming increasingly popular. Especially in a networked world, the internet is a good way to distribute material from teacher to teacher. The media distributed on the Baden-Württemberg OER platform can not only be copied but also edited. As they are subject to the Creative Commons licence, only the name of the creator must be given for use and editing.