Your lecture could also be here. See for yourself the possibilities that arise from the lecture recording. Students will also find another portal to the videos here.
Lecture recordings can
worldwide via the KIT video channels YouTube , iTunes U and DIVA
campus-wide (cw) via DIVA
or not publicly (necessary) via YouTube (unlisted, private), DIVA (campus-wide and unlisted) and via the bwSync & Share service.
Note for students: If the lecture (series) you are looking for is not online, please click on this link.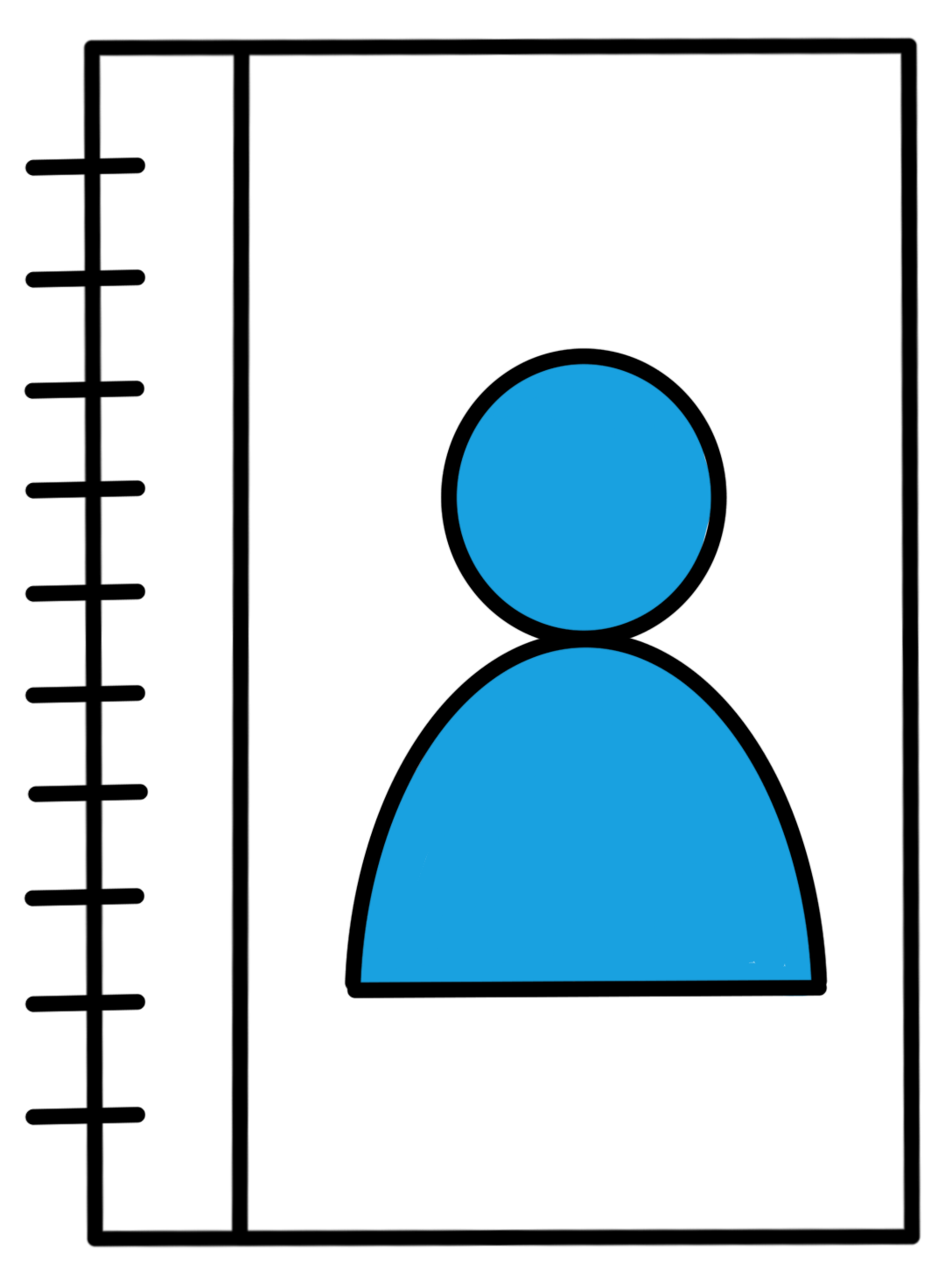 Contact persons at the ZML
Svenja Geißler
automated lecture recording
phone: +49 721 608 - 48154
E-Mail: svenja.geissler∂kit.edu
Axel Fischer
further service packages
phone: +49 721 608 - 48203
e-mail:axel.fischer∂kit.edu
Semester overview
Please note: If one of the links does not work, it could be due to the browser. Please open the link under Chrome and Firefox.
WS 2018/19 | SS 2018 | WS 2017/18 | SS 2017 | WS 2016/17 | SS 2016 | WS 2015/16 | SS 2015 | WS 2014/15 | SS 2014 | WS 2013/14 | SS 2013 | WS 2012/13 | SS 2012