"Being there is everything." This Olympic motto is more topical than ever, since independence of location is less a wish than a necessity today. With our live streaming service, we enable you to reach your audience regardless of location.
Flexibility is a must in today's world. Media technology facilitates this flexibility immensely. We see it as a motivation to make teaching more flexible. In our globally networked world, it is not always possible to reach the local audience. The reasons for this are as varied as the solutions.
The live streaming service of the ZML opens up the possibility to increase the number of audiences despite cramped rooms and despite long distances, and offers you various solutions.
Live streaming possibilities:
From lecture hall to lecture hall (e.g. in case of overcrowding or at the children's university)
E-Learning offers (interactive classes, online lectures)
Meetings (e.g. the annual KIT staff meeting)
Panel discussions or symposia
Sports events
Maybe you have another application possibility. Just contact us, we will be happy to advise you and find a solution that fits your event and is tailored to your needs.
Basically, we make it possible to reach your target group. Whether just one viewer or the whole world, we adjust this according to your wishes.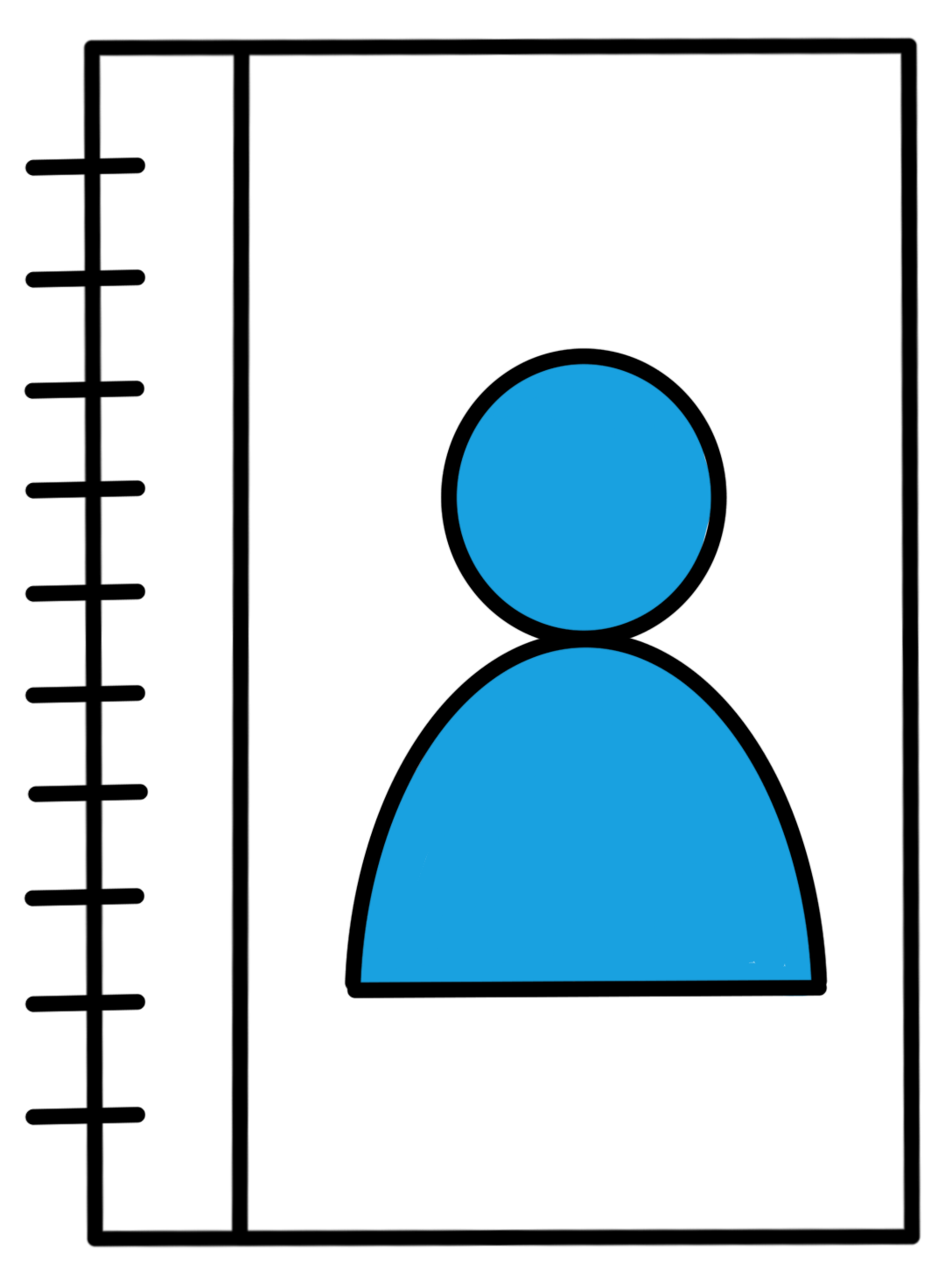 Contact person at ZML

Axel Fischer
Phone: +49 721 608 - 48203
e-mail: axel.fischer∂kit.edu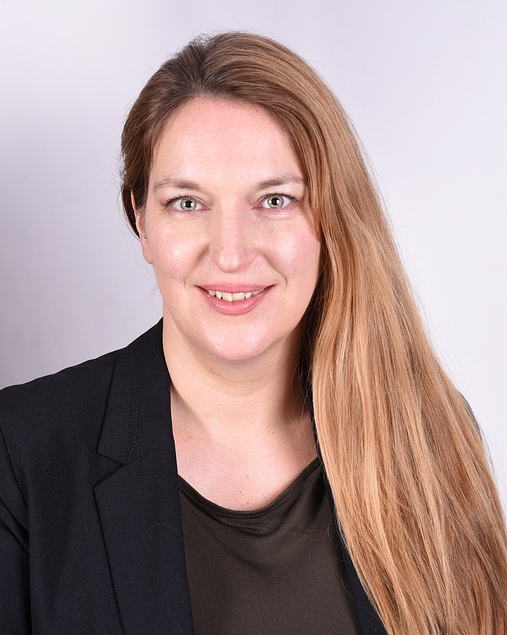 Svenja Geissler
Phone: +49 721 608 - 48154
e-mail: svenja.geissler∂kit.edu
Download details
Here you can download our new offers and information at a glance.
Publication of the videos
The records are distributed through the following channels of the Karlsruhe Institute of Technology:
| KITopen