With our workshop offers we would like to make your entry into digital teaching easier and provide you with the technical as well as the didactical basics for a successful use. Our offers are especially designed for the use of digital media in university teaching and provide practical information and concepts.
Target group: Professors, university lecturers, lecturers and academic staff who want to make greater use of new media in their teaching.
Information on how to use the ILIAS learning platform is available in our ILIAS workshops. Besides a general introduction for beginners you will learn how to manage materials, create tests or design pages in ILIAS. The ILIAS workshops take place in the rooms of the Center for Technology-Enhanced Learning (ZML) and are free of charge for KIT staff.
The number of participants is limited, therefore a binding registration via the calendar of events is required.
In addition, we offer workshops on various topics related to the use of digital media in teaching, e.g. in the programme of the University Didactics Center (HDZ) on the topics of instructional video production, the use of audience response systems and inverted classrooms.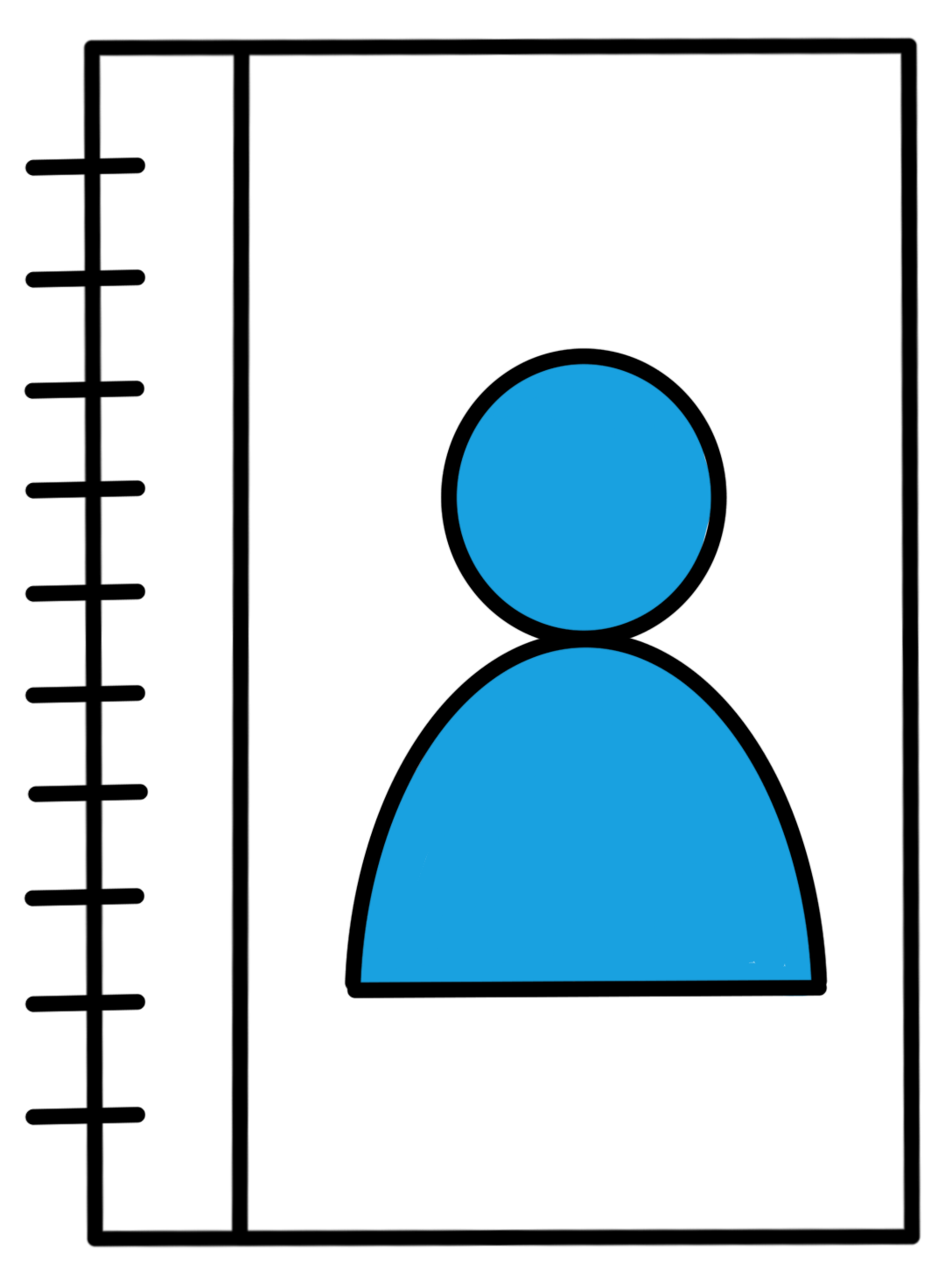 Contact persons at ZML
Sarah Holstein
Phone: +49 721 608-48219
e-mail: sarah.holstein∂kit.edu
Thomas May
Phone: +49 721 608-48208
e-mail: may∂kit.edu