With the services in the area of digital teaching, the ZML supports all KIT employees as a service provider in the conception, creation, and publication of e-learning offerings. We advise and accompany you, for example, in the implementation and provision of lecture recordings, live streamings, and video productions for your students. The implementation of ILIAS courses is also one of our core competencies. Depending on the type of event, learning content, group size and goal, we will jointly find custom-fit solutions. We therefore recommend that you develop a suitable concept specifically for your requirements as part of an initial consultation. A personal meeting is also a good way to get an initial overview of media and their forms of use. As an entrepreneurially managed KIT institution, we have to charge for some of our services in part or in full.
We would be pleased to visit you at your institute. Within the framework of an information event, we offer you and your colleagues the opportunity to get to know different forms of media use and to jointly discuss use scenarios at your institution.
With the e-learning service pages, we have created a central portal for users in order to present services and offers in a transparent way, independent of the provider, and to provide contact persons within KIT. To ensure a coordinated approach between the DEs, the ZML is in regular exchange especially with the service units Library, Steinbuch Center for Computing, General Services, and Facility Management.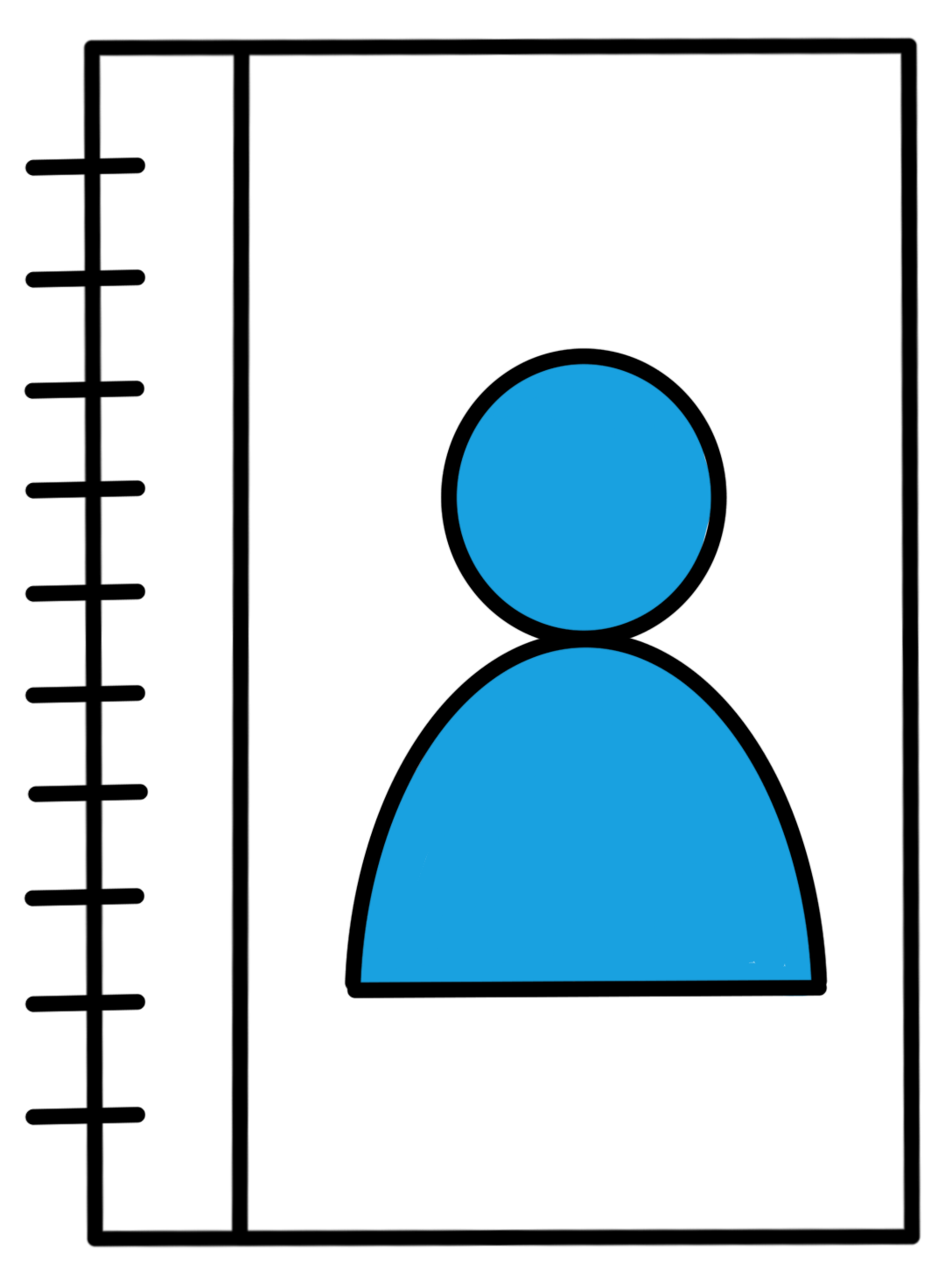 Contact persons at the ZML
Sarah Holstein
Phone: +49 721 608-48219
E-mail: sarah.holstein∂kit.edu
Andreas Sexauer
Phone: +49 721 608-48215
E-mail: andreas.sexauer∂kit.edu
Thomas May
Phone: +49 721 608-48208
E-mail: may∂kit.edu
Community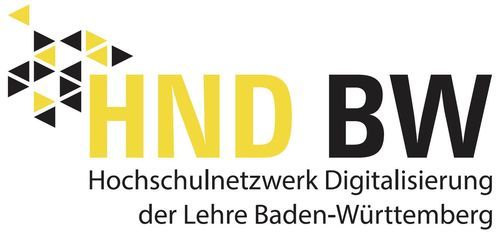 The ZML is involved in the university network Digitalization of Teaching Baden-Württemberg.