The ZML supports all KIT employees in the conception, creation, and publication of e-learning offerings. Whether ILIAS courses or e-exams - we find custom-fit solutions for different event forms, learning contents, group sizes, and goals. Together we develop a concept for your requirements in a personal initial consultation. This will give you an overview of the various media and their forms of use. We also offer information events for institutes. Via our newsletter, Twitter and LinkedIn, we regularly provide information about the latest developments in digital teaching, our services and events.
The e-learning service website provides you with an overview of services, support structures and other offers on the topic of digital teaching and e-learning. Here you will also find information on the participating institutions and their respective areas of focus.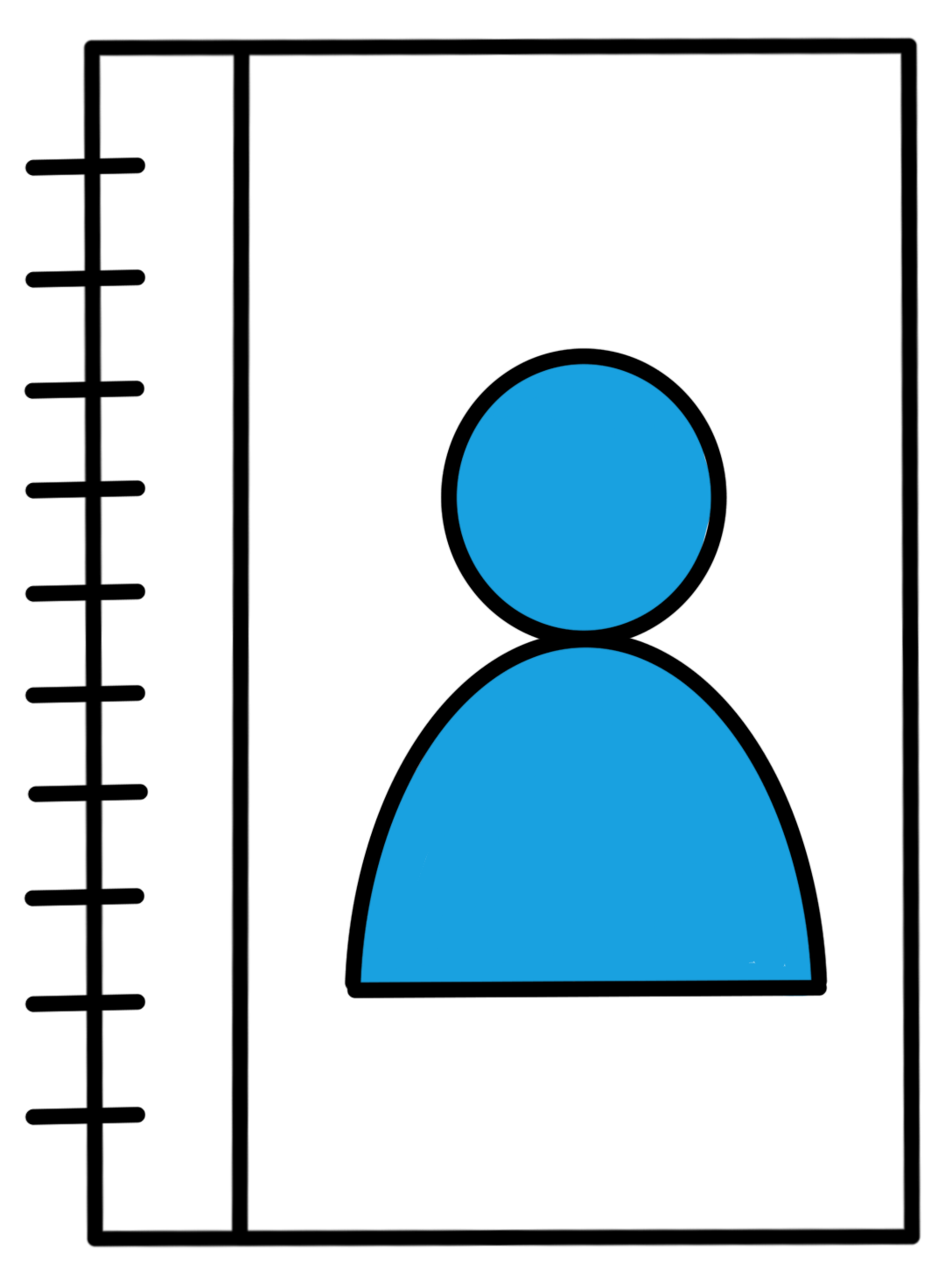 Contact persons at the ZML
Sarah Holstein
Phone: +49 721 608-48219
E-mail: sarah.holstein∂kit.edu
Andreas Sexauer
Phone: +49 721 608-48215
E-mail: andreas.sexauer∂kit.edu
Thomas May
Phone: +49 721 608-48208
E-mail: may∂kit.edu
Community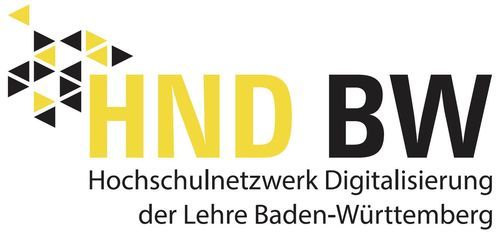 The ZML is involved in the university network Digitalization of Teaching Baden-Württemberg.