To build a bridge from school to university, we participate in various projects for school students. The aim is to get young people interested in scientific and technical topics at an early stage, to offer them an insight into the working world of a university and to convey the possibilities of media-based learning.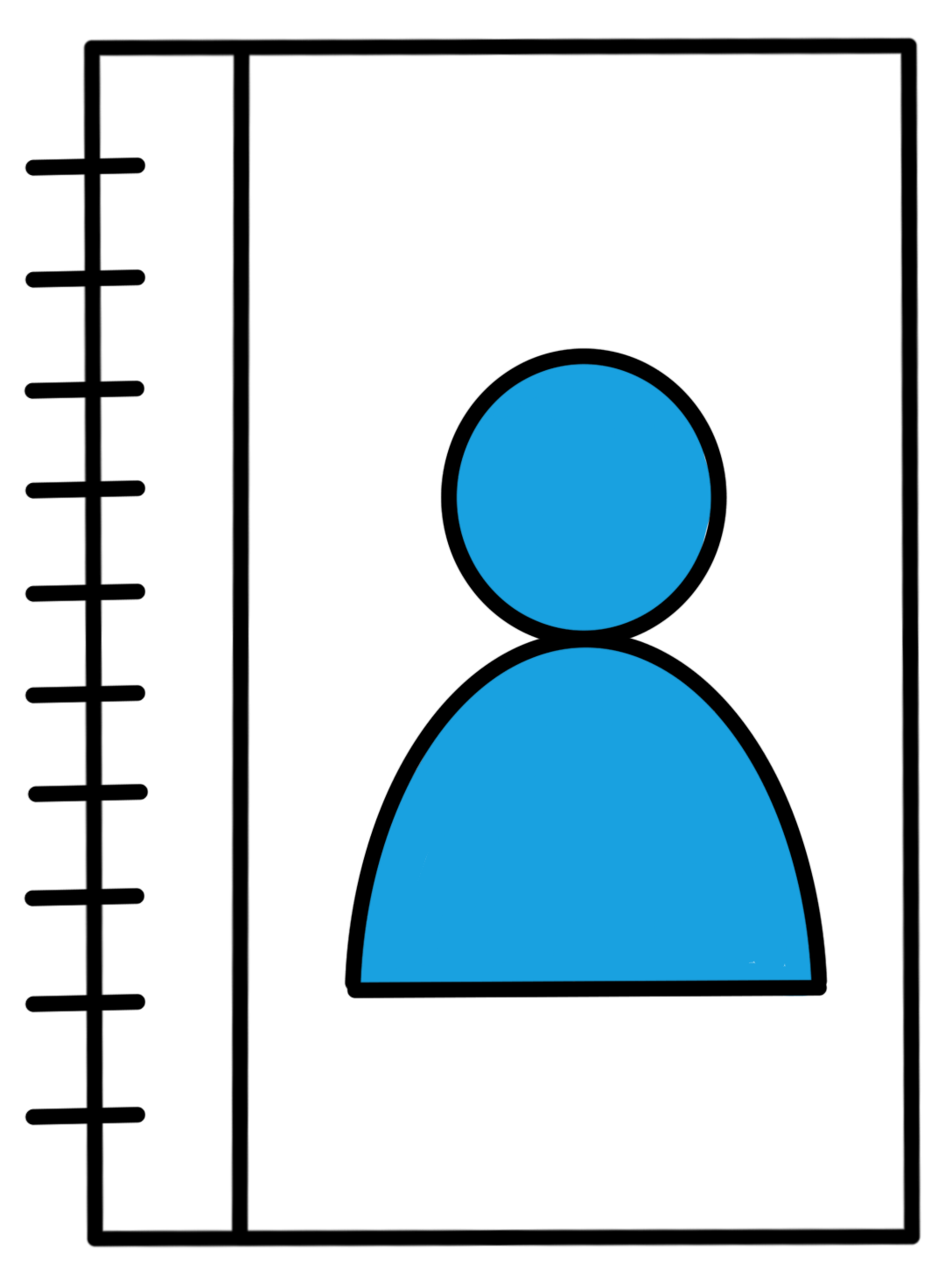 Contact person at the ZML
Michael Gauss
Phone: +49 721 608-48206
E-mail: michael.gauss3∂kit.edu
Science Camps
We offer a total of five Science Camps with different focal points: In addition to the topics "energy" and "geothermal energy" from the last years, "electromobility" and "robotics" will be added. Here you can discuss problems that are now also very present in everyday life. The Science Camp Computer Science is aimed exclusively at girls and offers an insight into the fields of work of female computer scientists. In all Science Camps young people have the opportunity to carry out their own projects with experiments and research in small groups, to look over the shoulder of scientists and to slip into the role of a researcher.
More Information
Online Offers
Due to ongoing contact restrictions in the wake of the Corona pandemic, not all present offers for pupils can be carried out this year. However, we have developed special online offers together with our partners to inspire young people for science and research at KIT. Currently, there are two online offers that will be carried out for the first time in 2020: "Energy Online - an interactive seminar for young people" and the "Science Camp Robotics Online". Have a look, maybe you would like to participate!
More Information
Science Exchange Program
The exchange program between Karlsruhe and Shanghai is aimed at 10th and 11th grade students who are open-minded and interested in scientific and technical topics. You want to broaden your horizon by meeting Chinese exchange students and by visiting China? Then register for the Science Exchange Program 2021! It is an event of the Center for Media Learning in cooperation with the Schülerakademie Karlsruhe and the German China Society. The exchange program takes place at regular intervals. The ZML is responsible for the organization of student projects at KIT.
More Information
Mobile Youth Technology Academy
Young people teach young people and serve as role models for them. With the mentoring programme "Mobile Youth Technology Academy" of the natec national association, young people learn to inspire other young people for scientific and technical topics. The participants carry out experiments independently together with other young people and thus receive suggestions for future career choices. Within the framework of the program, the participants spend four afternoons at KIT and gain insight into different technical/scientific disciplines.
The next Mobile Youth Technology Academy is scheduled to start in 2021 in cooperation with the BeoNetwork.
More information at natec
Auszeichnungen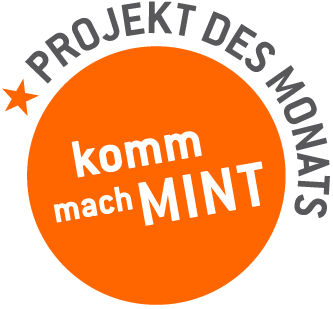 In June 2016, Science Camp Informatik was Project of the Month at the Network Initiative for Women in STEM Careers.