We at the Center for Technology-Enhanced Learning are committed to the continuous and systematic development of media use in teaching in order to actively shape the future of teaching at KIT. Together with you, we want to advance digitization in teaching and in the communication of science at KIT. Please contact us for further information on our range of services or for advice on your individual project.
Center for Technology-Enhanced Learning
We have changed the structure of the website!
In 2020, we were faced with the challenge of organizing teaching digitally, which gave rise to our "Teaching during Corona" pages, which have grown steadily over the past two years. Two years after the start of the pandemic, teaching with Zoom or hybrid courses are here to stay. For this reason, most of the "Corona pages" are now firmly integrated in the "Digital Teaching" section.
The new newsletter is here!
This issue focuses on blended learning. We present field reports, projects and helpful contact points for implementation. Other topics include the Blend & Orient, Eucor and EPIDI projects, the inverted classroom method, automated lecture recording and new zoom functions for teaching.
More information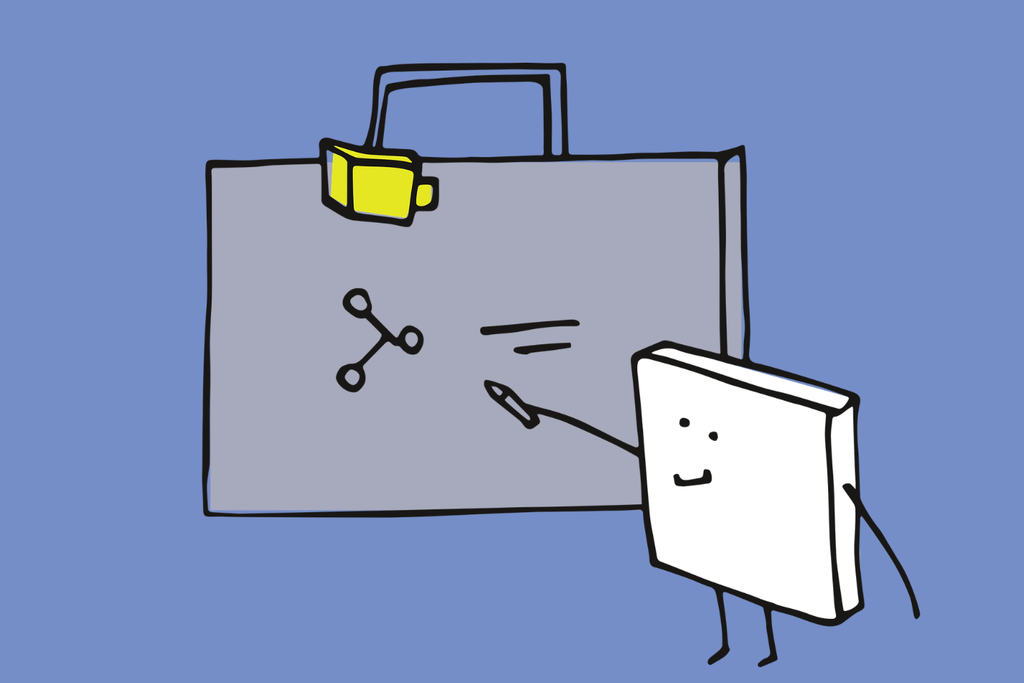 Lecture recording is further simplified
With the start of the winter semester, the automated recording of a lecture can be scheduled directly from Campus Management within a few minutes. In the course of the semester, the recording will run in the background during the appointments. The exact procedures and instructions will be available on our website from September.
More information
Stay up to date on...
Our newsletter, which we send out three times a year, and the ZML account on Twitter keep you informed about the latest developments in digital teaching, and we also report on our own services and events.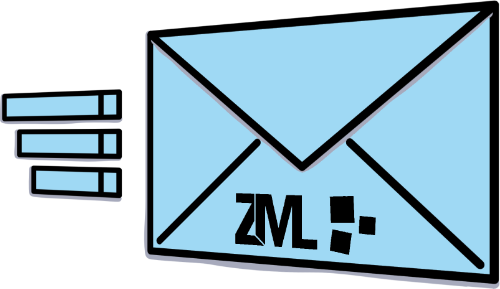 Digital People Interviews
In our Digital People Interviews, we introduce you to people who have immersed themselves in the digital world and are helping to shape it through new structures, through their teaching or innovation(s).
Prof. Dr. Jürgen Becker

Episode 15:
Prof. Dr.-Ing. Dr.h.c. Jürgen Becker heads the Institute for Information Processing Technology (ITIV) and is director in the Embedded Systems and Sensors Engineering (ESS) division at the Research Center for Information Technology (FZI). At KIT, he heads the research area "Embedded Electronic Systems".
To the interview
Dr. Matthias Bandtel

Episode 14: Dr. Matthias Bandtel
In the fourteenth episode of Digital People, Matthias Bandtel answers our questions. He is the managing director of the Hochschulnetzwerk Digitalisierung der Lehre Baden-Württemberg (HND-BW)
To the interview
Prof. Dr. Ute Schepers

Episode 13: Prof. Dr. Ute Schepers
In the last episode this year, Ute Schepers answers our questions. She heads the Chemical Biology group at the Institute for Functional Interfaces (IFG). She is also co-founder of the startup vasQlab.
To the interview