We at the Center for Technology-Enhanced Learning are committed to the continuous and systematic development of media use in teaching in order to actively shape the future of teaching at KIT. Together with you, we want to advance digitization in teaching and in the communication of science at KIT. Please contact us for further information on our range of services or for advice on your individual project.
Center for Technology-Enhanced Learning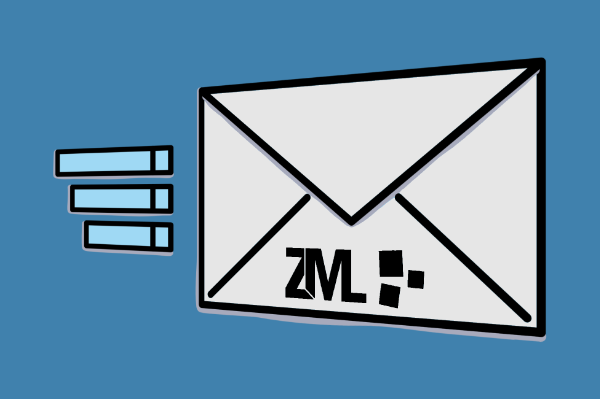 The new newsletter is here!
For the secure handling of digital research data, we present the DORA4KIT project and the self-learning module developed for the KIT Cluster of Excellence "3D Matter Made to Order" in our newsletter. Further topics are the digiMINT project, in which student teachers can gain experience with current media technology for teaching, and our mobile suitcase offer for hybrid teaching. We also look back on the TU9-ING Week and the KIT Science Week.
More Information
Dora4KIT: Research Data Management & Digital Literacy
Digitisation already requires students to have skills in dealing with data, digital teaching content and research data management. The aim of the DORA4KIT project is to promote these skills at an early stage. For this purpose, the ZML designs and produces tailor-made digital learning modules as well as a central ILIAS learning platform.
More Information
Suitcase offer: Get started quickly with hybrid teaching
Whether it's a hybrid institute seminar or a hybrid meeting - the cases contain everything you need to enable you to involve people on site as well as online participants in just a few simple steps. The cases are expected to be available for check-out at the library's South Campus and North Campus locations from mid-November.
More Information
Stay up to date on...
Our newsletter, which we send out three times a year, and the ZML account on Twitter keep you informed about the latest developments in digital teaching, and we also report on our own services and events.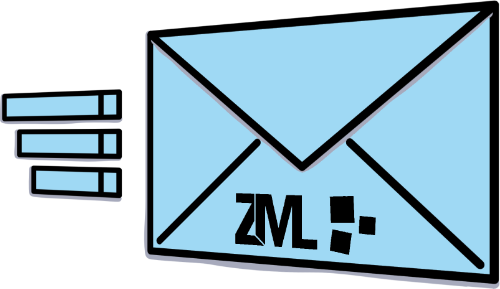 Digital People Interviews
In our Digital People Interviews, we introduce you to people who have immersed themselves in the digital world and are helping to shape it through new structures, through their teaching or innovation(s).
To the interview overview(German)
Prof. Dr. Ute Schepers

Episode 13: Prof. Dr. Ute Schepers
In this year's last episode, Ute Schepers answers our questions. She heads the Chemical Biology group at the Institute for Functional Interfaces (IFG). She is also co-founder of the startup vasQlab.

To the interview (German)
Prof. Dr.-Ing. Eric Sax

Episode 12: Prof. Dr.-Ing. Eric Sax
In the twelfth episode, Eric Sax answers our questions. He heads the Institute for Information Processing Technology (ITIV) and is director at the Research Center for Computer Science in the field of ESS. He is also a KIT expert on autonomous driving.

To the interview (German)
Dr. Alexander Haas

Episode 11: Dr. Alexander Haas
In the eleventh episode, Dr. Alexander Haas answers our questions. He heads the Digital Office at KIT, which supports KIT in its digitization efforts. In addition, the Digital Office advises and supports the management level in the design of digitization.

To the interview (German)