Digitization brings with it a high dynamic. For teachers in particular, this requires an active, innovative and lifelong learning attitude. They must therefore be prepared during their studies for the constantly changing demands of digitisation. In the "digiMINT" project, the ZML focuses on creating real and virtual spaces - so-called "Digital Learning Labs" - at KIT for the development of comprehensive academic competence of teacher training students.
In addition, we conduct various events within the framework of the accompanying studies in educational science in which you as a student teacher can actively acquire media competence. It is particularly important to us that you can deal with media competence in practice in the seminars.
Currently, the series "Media Competence in Teaching" offered by us consists of three courses in which you can collect 2 CP each.
Media competence in teaching - teaching and learning under the conditions of digitization
Learning processes are subject to fundamental changes under the conditions of digitisation. Pedagogy has a decisive role to play in this irreversible transformation process from the book to the computer society, as its practice (e.g. the design of teaching situations) reflects these changes in a special way. In the seminar we will work out what "culture of digitality" means for us - as teachers and(!) learners - and how we can create good teaching for our students in this ongoing transformation. Teachers must be media competent in every respect and have knowledge of relevant concepts, applications and practices. This includes common models for media or digital literacy, open educational resources and the day-to-day management of digitally supported teaching.
In addition, the seminar itself will apply digital methods and initiate an inter-university exchange so that a meta-learning process is stimulated and the learners themselves learn and work under the conditions of digitisation.
Online project seminar: Media competence in teaching - producing videos with and for learners
Video platforms like YouTube and Twitch are omnipresent. Through these media the world of children and young people is shaped. In the course of digitalisation it is obligatory for schools as educational units to deal with media. In particular, this means that teachers must have the skills to understand and analyse the nature of media and, above all, to produce media content themselves and use it correctly.
In the seminar, students should acquire basic skills in video production. The aim of the seminar is to enable students to carry out film projects with students and to create their own teaching materials. The seminar will therefore deal with the topics of media analysis, script writing, film editing and film recording.
In this online seminar, corresponding teaching materials are used. By means of instructional videos and video-supported teaching, the students should learn about and reflect on the advantages and disadvantages of the medium video. At the same time, they are to acquire skills by means of their own video project.
Online project seminar: Media competence in teaching - crises as drivers of innovation
How do educational institutions react to disruptive changes? Against the background of the current corona crisis, we ask ourselves the following questions: How can crises like this be used to change existing, sometimes outdated structures and generate new processes? What does it mean now for schools to deal with digitalisation in the short term and to switch to online teaching?
In the course of the seminar, we will evaluate current sources on what changes are currently taking place in the education system. The aim is to work out strategies and processes how each*r can act competently in such situations in the future. Processes and solutions are to be developed and documented within the framework of small projects. In addition to current sources, inputs on agile work in the school environment and media-didactic conception of virtual spaces form the basis of the seminar.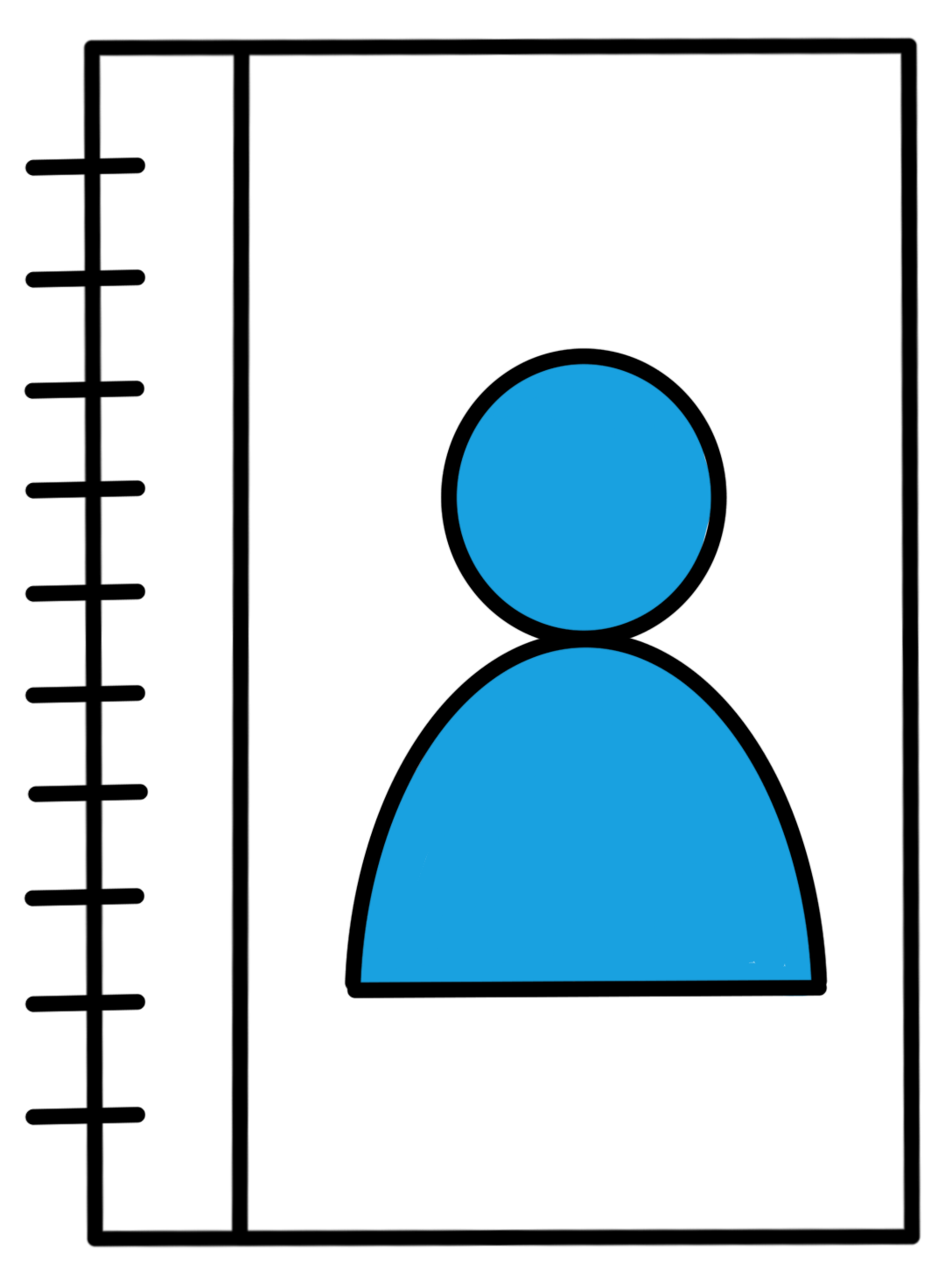 Contact person at the ZML
Daniel Weichsel
Phone: +49 721 608-48207
e-mail: daniel.weichsel∂kit.edu