We at the Center for Technology-Enhanced Learning (ZML) are committed to the continuous and systematic development of media use in teaching in order to actively shape the future of teaching at KIT. Together with you, we want to advance digitization in teaching and in the communication of science at KIT. Please contact us for further information on our range of services or for advice on your individual project.
Center for Technology-Enhanced Learning
Digital Learning Lab (DLL)
Every Monday from 10 a.m. to 3 p.m. in the seminar room Pfinzgau (building 08.03), the Digital Learning Lab is available to student teachers at KIT. This consists of a real and a virtual learning environment, in which students can get to know and test the application areas of various technologies.
More Information
Stay up to date on...
Our newsletter, which we send out three times a year, and the ZML account on Twitter keep you informed about the latest developments in digital teaching, and we also report on our own services and events.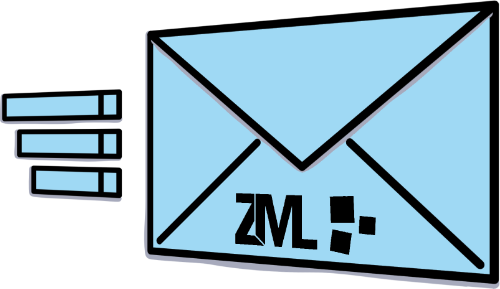 Digital People Interviews
In our Digital People Interviews, we introduce you to people who have immersed themselves in the digital world and are helping to shape it through new structures, through their teaching or innovation(s).
Dr. Polina Häfner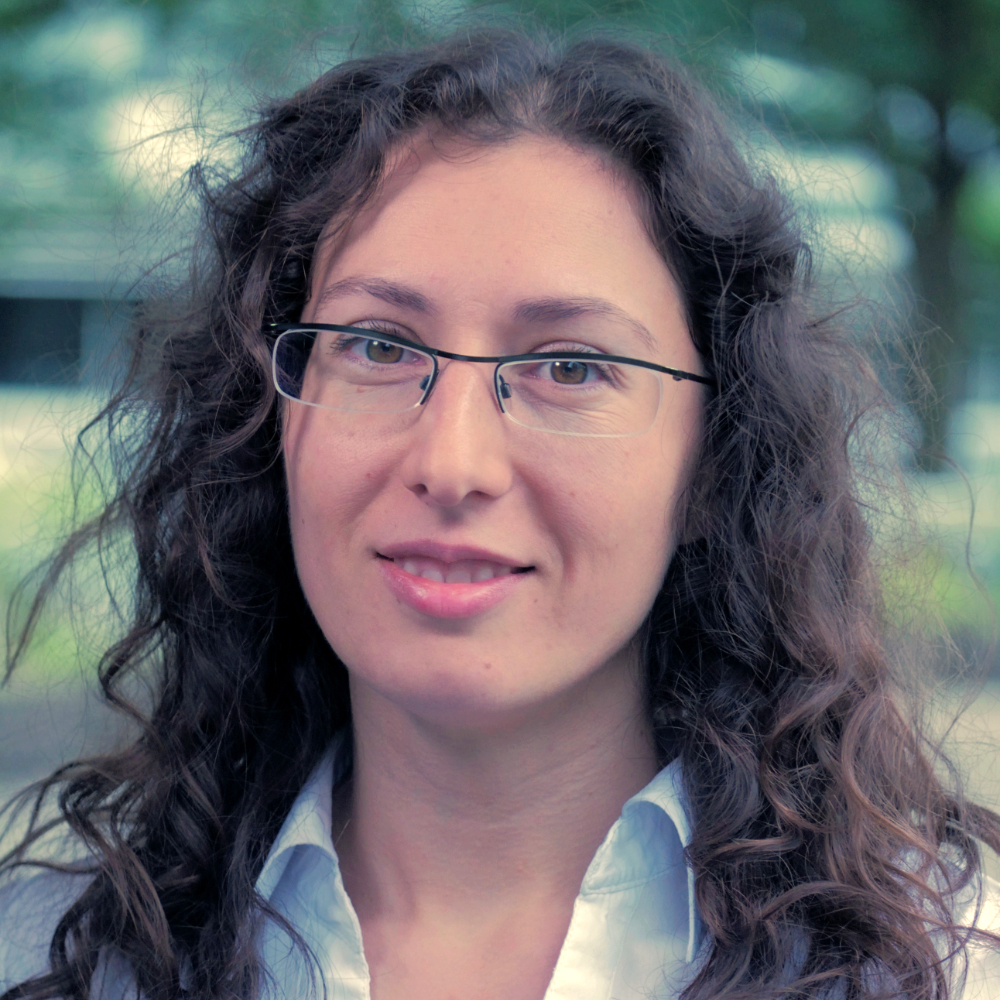 Episode 17:
In the seventeenth episode of Digital People, Polina Häfner answers our questions. She is mainly involved in basic and contract research in the field of virtual reality.
To the interview
Jun.-Prof. Dr. Ingo Wagner

Episode 16:
Since 2018, Jun.-Prof. Dr. Ingo Wagner has been working as a junior professor at the Karlsruhe Institute of Technology (KIT) and heads the department "Interdisciplinary Didactics of STEM Subjects and Sports".
To the interview
Prof. Dr. Jürgen Becker

Episode 15:
Prof. Dr.-Ing. Dr.h.c. Jürgen Becker is head of the Institute for Information Processing Technology (ITIV) and director in the Embedded Systems and Sensors Engineering (ESS) division at the Research Center for Information Technology (FZI). At KIT, he heads the research area "Embedded Electronic Systems".
To the interview