We at the Center for Technology-Enhanced Learning are committed to the continuous and systematic development of media use in teaching in order to actively shape the future of teaching at KIT. Together with you, we want to advance digitization in teaching and in the communication of science at KIT. Please contact us for further information on our range of services or for advice on your individual project.
Center for Technology-Enhanced Learning
Faculty Teaching Awards: Excellent teaching
Also this year, KIT awarded faculty teaching prizes for outstanding teaching at the annual celebration. For this purpose, ZML produced about one-minute videos to show the innovative approaches and teaching concepts as well as the enthusiasm of the prize winners for "their" topics.
More Information
The ViPLab virtual programming lab
The ViPLab virtual programming lab is a browser-based programming environment that enables the execution of programming tasks in ILIAS. The plug-in can be used as a question type in online tests or programming exercises and can be combined with other question formats. A test instance is now available at KIT.
More Information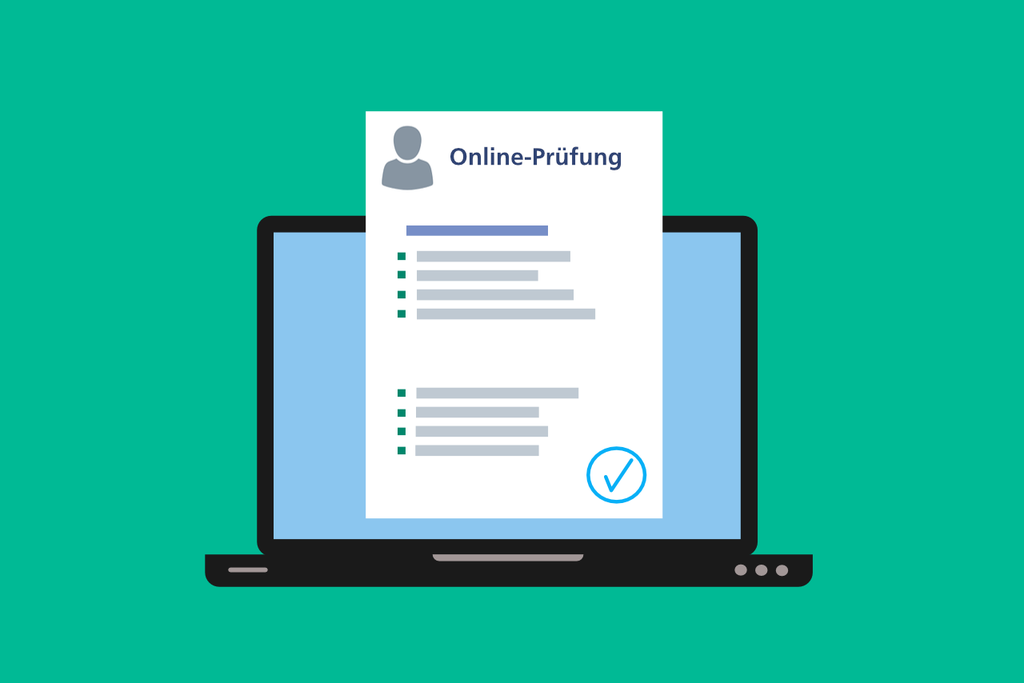 PePP: Partnership for innovative e-exams
In recent semesters, every university has gained experience in the area of e-exams. The PePP project is intended to help share this experience and, based on it, to develop new formats that will make digital testing possible in the post-Corona era.
More Information
Stay up to date on...
Our newsletter, which we send out three times a year, and the ZML account on Twitter keep you informed about the latest developments in digital teaching, and we also report on our own services and events.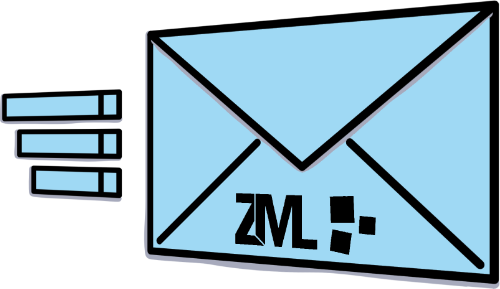 Digital People Interviews
In our Digital People Interviews, we introduce you to people who have immersed themselves in the digital world and are helping to shape it through new structures, through their teaching or innovation.
To the interview overview (in German)
Dr. Matthias Bandtel

Episode 14: Dr. Matthias Bandtel
In the fourteenth episode of Digital People, Matthias Bandtel answers our questions. He is the managing director of the Hochschulnetzwerk Digitalisierung der Lehre Baden-Württemberg (HND-BW)

To the interview (in German)
Prof. Dr. Ute Schepers

Episode 13: Prof. Dr. Ute Schepers
In the last episode this year, Ute Schepers answers our questions. She heads the Chemical Biology group at the Institute for Functional Interfaces (IFG). She is also co-founder of the startup vasQlab.

To the interview (in German)
Prof. Dr.-Ing. Eric Sax

Episode 12: Prof. Dr.-Ing. Eric Sax
In the twelfth episode, Eric Sax answers our questions. He heads the Institute for Information Processing Technology (ITIV) and is director at the Research Center for Computer Science in the field of ESS. He is also a KIT expert on autonomous driving.

To the interview (in German)